Trade Theme Documentation
Layouts
The Trade theme comes with two main layouts for your site: Full width and Boxed. To change the layout, navigate to Appearance->Customize->Layouts and select your desired layout form the Site Container select field.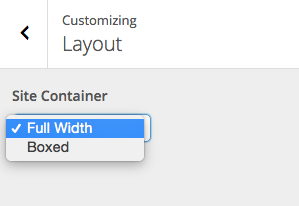 Full Width
This is the default layout for the Trade theme. The main site container stretches the full width of the browser window.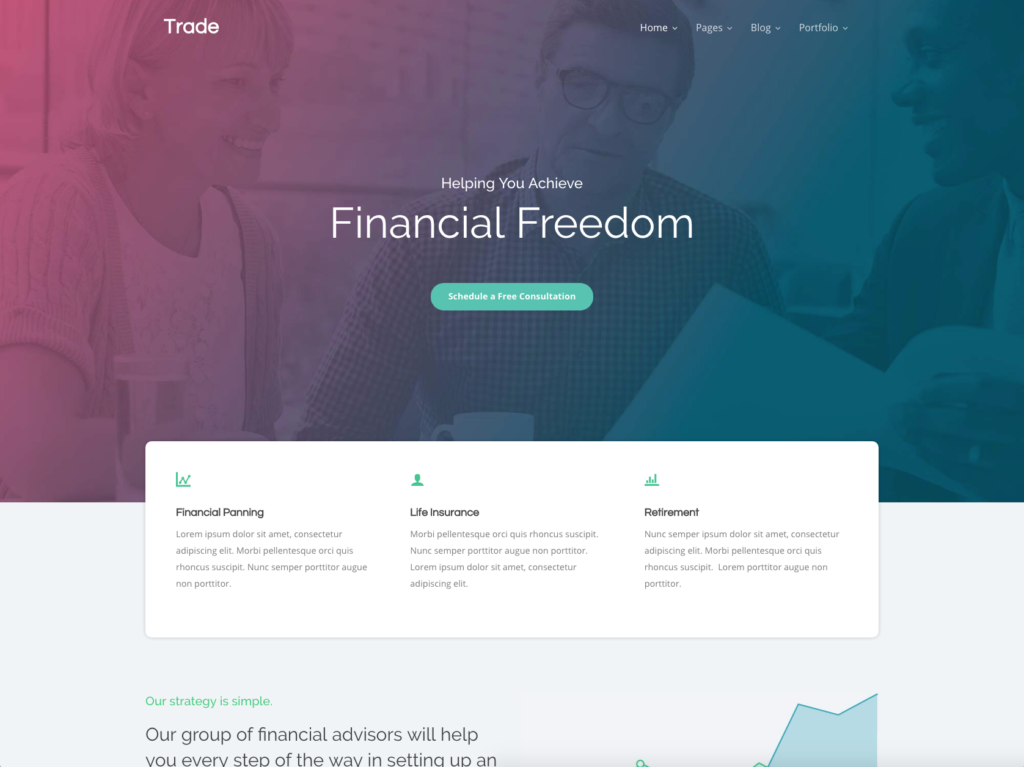 Boxed
The boxed layout has a max-width of 1200px on the main site container, allowing the background of the body element to be visible on all sides surrounding the main site container.