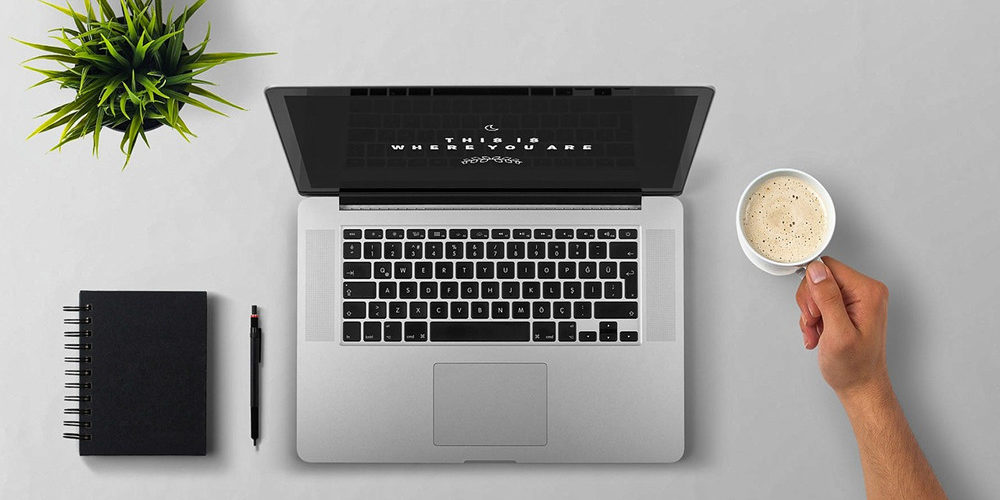 Through the help of the internet, launching a business is becoming more and more feasible. It doesn't take much more than a domain, blog and hard work to get started. Having a product or two to sell doesn't hurt, either. Long gone are the needs for expensive loans and investors to fund an even more expensive brick-and-mortar establishment.
Due to how accessible starting a business is today, it's only natural for upcoming entrepreneurs to be curious about the niches generating the most amount of revenue. Unfortunately, these niches have become heavily saturated at this point, and while it's not impossible to find success in them, you're going to have to work a lot harder and be much more strategic. In this post, we're going to go over what the top 10 most profitable niches are before diving into a few methods you can use to compete in them.
First, let's talk about what makes a niche profitable in the first place.
What Makes a Niche Profitable?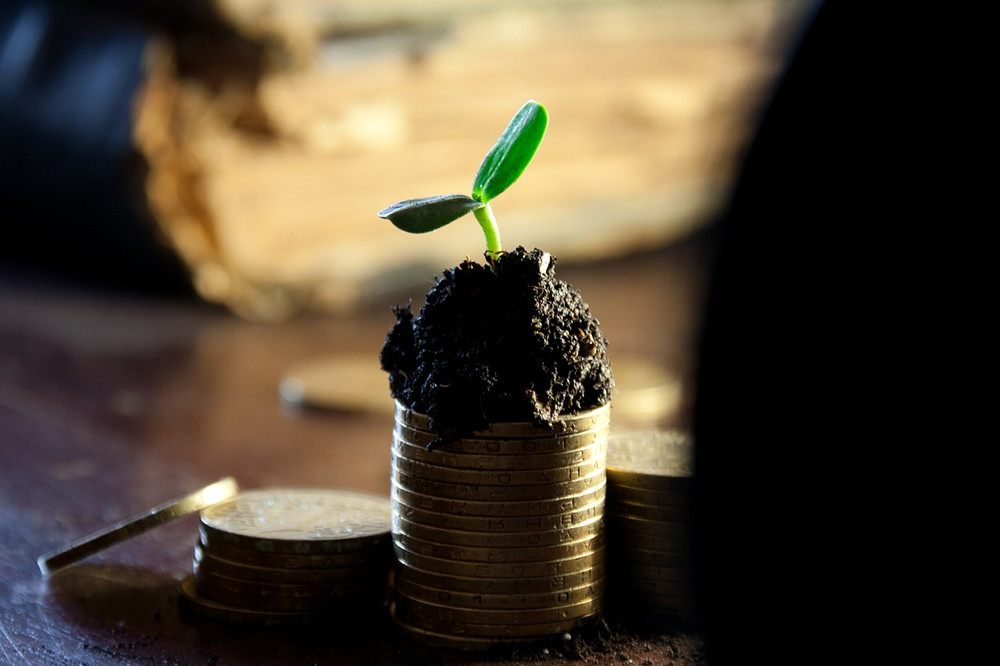 If your idea of a "profitable" niche is one that generates a lot of profit and revenue in general, you'd be correct. However, there's a lot that happens behind the scenes of a profitable niche before any of that revenue is actually generated. You need to consider the niche's popularity, for one. Does it have a high search volume in search engines? Are people talking about it on social media? More importantly, do people spend a lot of money on it?
Secondly, word-of-mouth and social proof in general are one of the most powerful forms of marketing your business can acquire. Due to the rise in social media in the last decade, most instances of this form of marketing are occurring on platforms like Instagram, Twitter and Facebook. A niche needs to have a presence on one or more of these platforms in order for it to be one of the most profitable niches out there.
Lastly, you need to consider how much advertisers are willing to spend. Affiliate marketing and sponsorships are where most content creators generate the bulk of their revenue. If you want your content, meaning your blog, YouTube videos and podcast episodes, to generate revenue without the need for you to create your own products, your niche needs to be able to acquire affiliate programs and sponsorships.
What are the Top 10 Most Profitable Niches?
Before we dive into the strategies you can use to find success in a profitable, highly competitive niche, let's go over what the top 10 most profitable niches are. This list was generated based on these niches' popularity over time, the amount of buzz they generate on search engines and social media, and their potential to earn through affiliate marketing and sponsorships.
1. Finance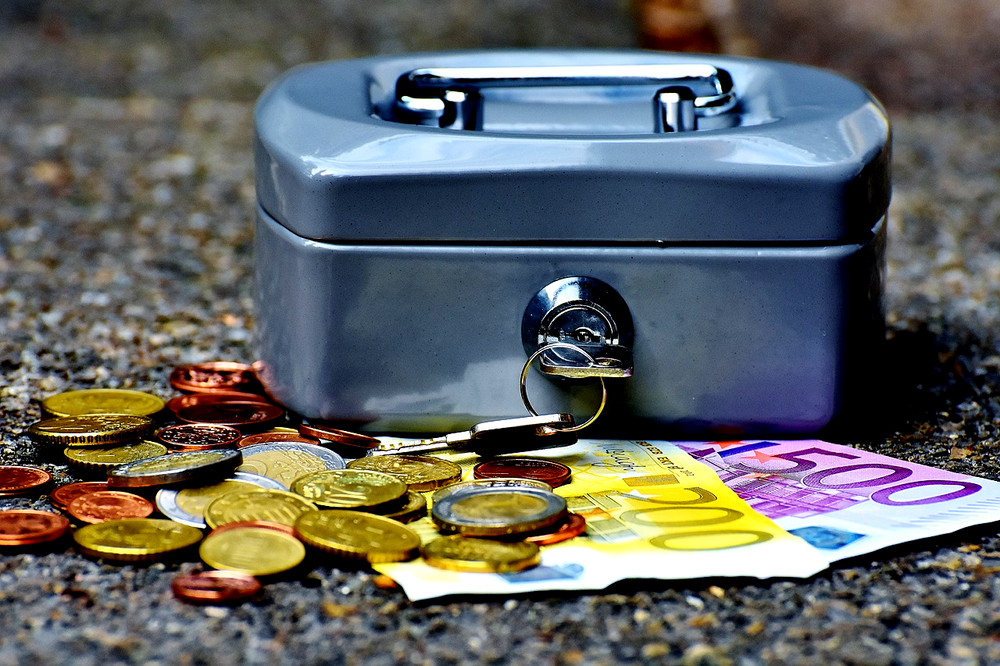 Finance is one of those niches that was "grandfathered-in" long before the internet was even a thing. That's because finance is something people are going to struggle with no matter what decade it is and no matter what their bank account looks like.
Fortunately, there are a lot of affordable services and applications you can use to manage your finances. For niche marketers, this alludes to a lot of potential in the amount you can generate through affiliate marketing and sponsorships. There's also a lot of potential for marketers to earn a lot through their own products that help solve financial woes for consumers, be it a book, course or application of their own.
Making Sense of Cents is a good example of a Finance blog.
2. Make Money Online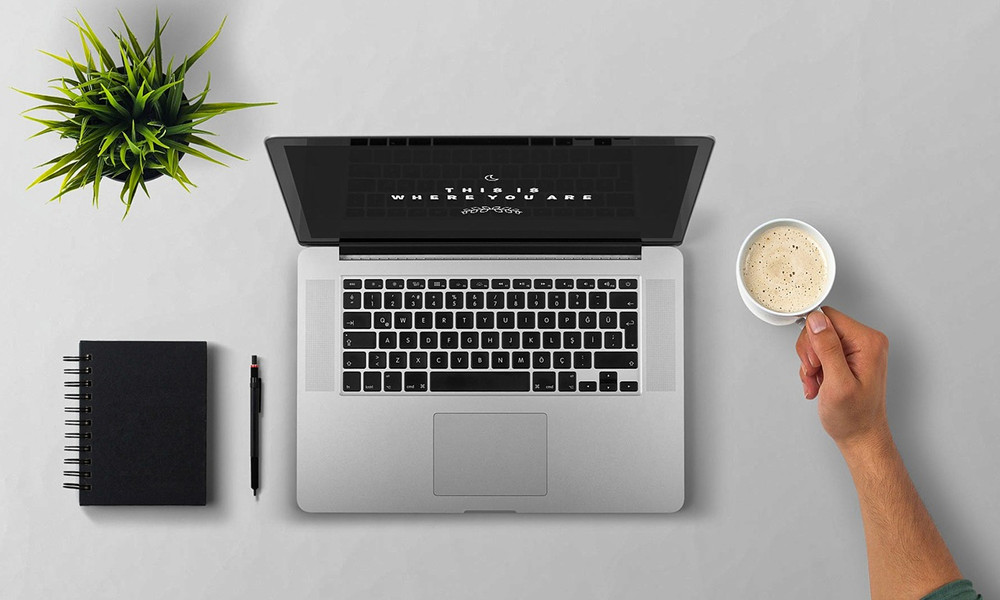 This, as you can tell, is a niche whose popularity relies on the internet. The dream of making money online is almost as old as the internet itself. Fortunately, the internet is over 20 years old at this point, and this niche shows no signs of slowing down in popularity or profitability. There's a lot of potential here based on affiliate marketing and sponsorships alone, though many marketers have found success with books and courses as well.
Smart Passive Income is one of the most well know blogs in this niche.
3. Home Decor & DIY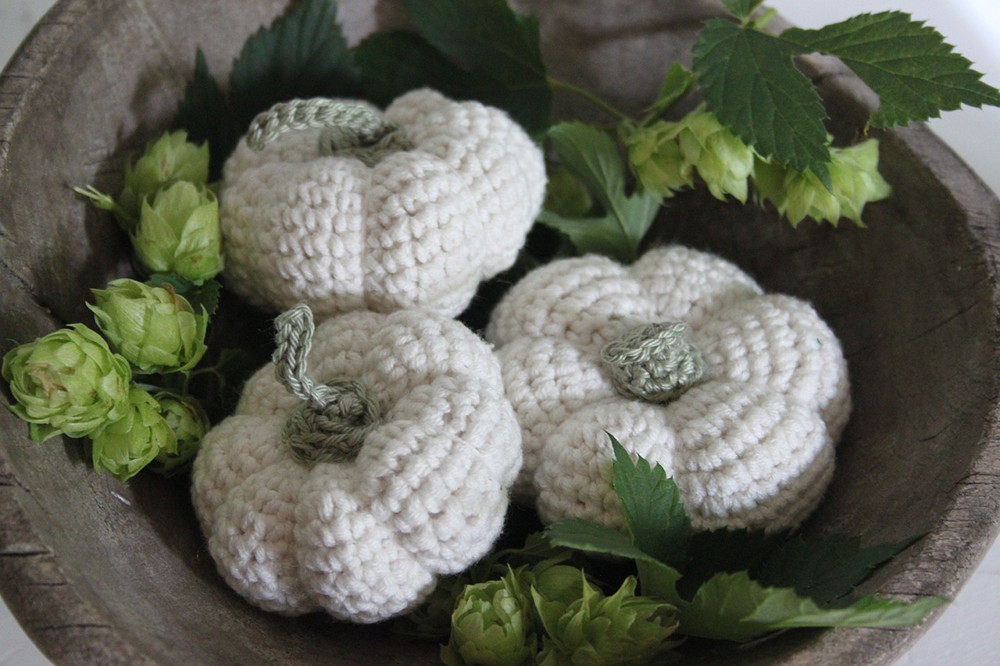 This is another niche whose popularity originated before the internet and skyrocketed because of it. It even ties into the first niche we mentioned. This is because, similar to finance, no matter what decade it is, people are always going to want to find new and cheaper ways to furnish their homes. That's also where DIY comes into play, something that's become more accessible thanks to the internet.
This niche has a lot of potential in more areas than one. The products you recommend in projects and tutorials will generate a lot of income on their own. You'll also attract a lot of sponsors as you grow. Plus, this type of content is endlessly popular on platforms like YouTube, Instagram, and Pinterest.
Plank & Pillow is a great example of a Home Decor and DIY blog. There's also plenty of areas in the home decor space to choose a narrower niche. The Urban Sprout is a great example of this.
4. Health & Fitness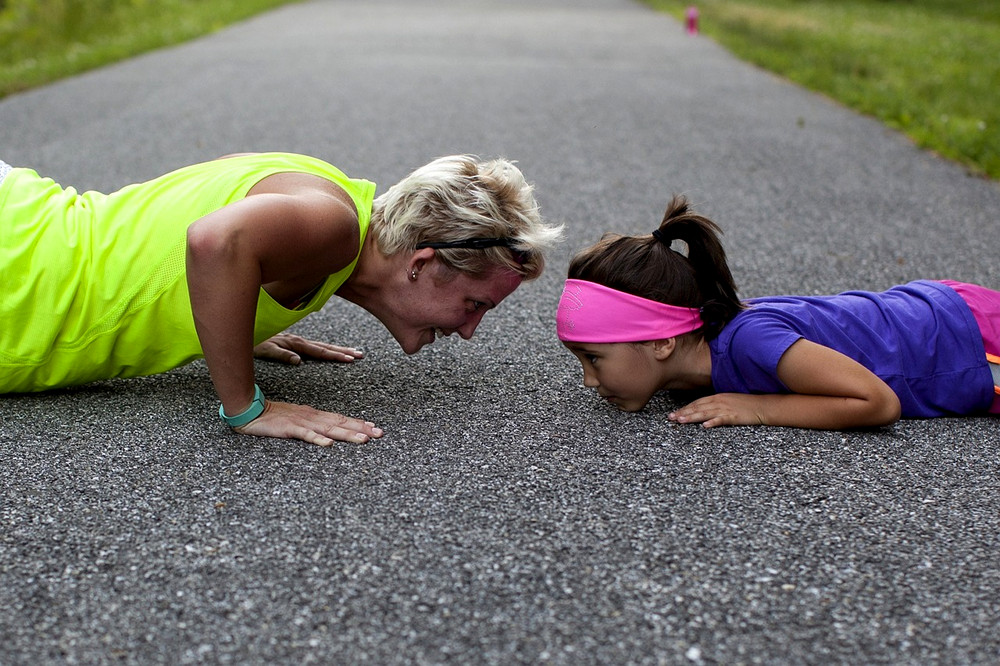 These are technically two niches, but they tend to piggyback off of one another. They're also yet another couple of niches that have existed for decades due to them being evergreen topics. There's a lot of potential here for affiliate marketing and sponsorships, but many marketers have truly earned in these niches by offering their own products. These include self-help books, courses and fitness programs.
5. Dating & Romance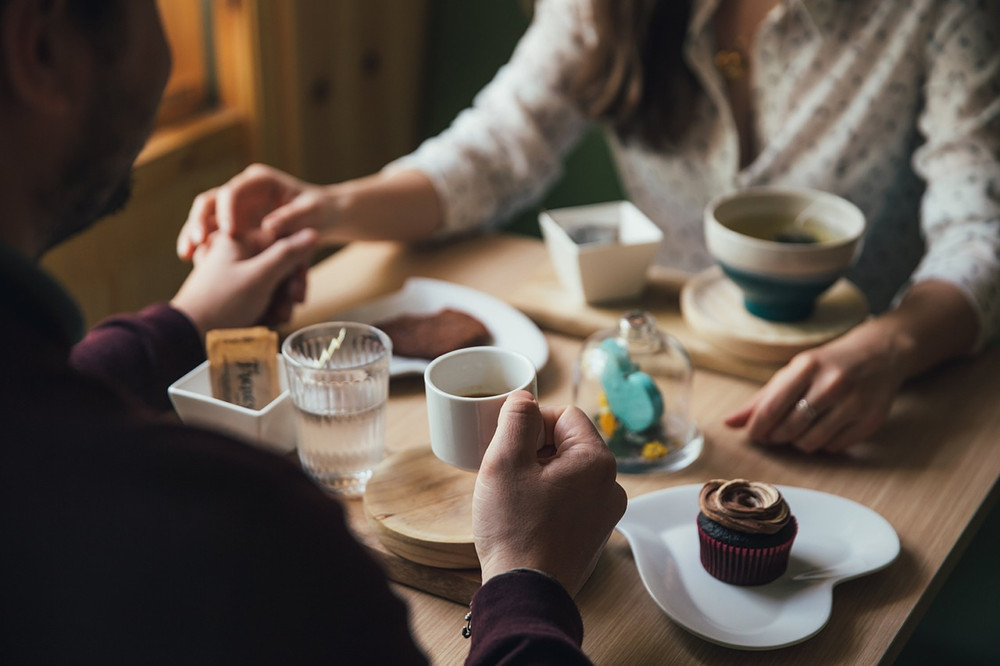 I hope you're noticing a trend by now. The most profitable niches are ones that relate to issues people face no matter who they are and no matter what decade it is. Dating and romance are no different. Finding a mate in life (or the night) has been a primary goal of the human race for thousands of years. There's potential to earn through affiliate marketing and sponsorships of dating apps, but most marketers in this niche earn through things like coaching and self-help books.
6. Beauty, Fashion & Lifestyle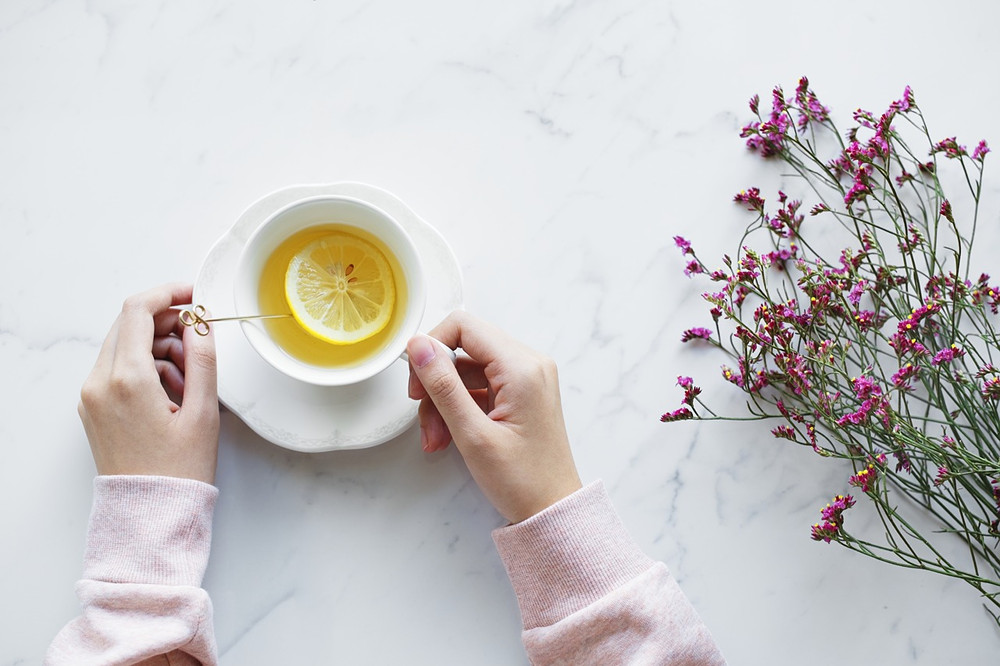 This is another set of niches that are technically individual niches on their own but tend to overlap one another. There's a lot of potential here for affiliate marketing and sponsorships through product recommendations based on what you use on a daily basis as well as in tutorials. These niches are also popular across multiple social media platforms, including YouTube, Instagram, Pinterest and Facebook.
7. Hobbies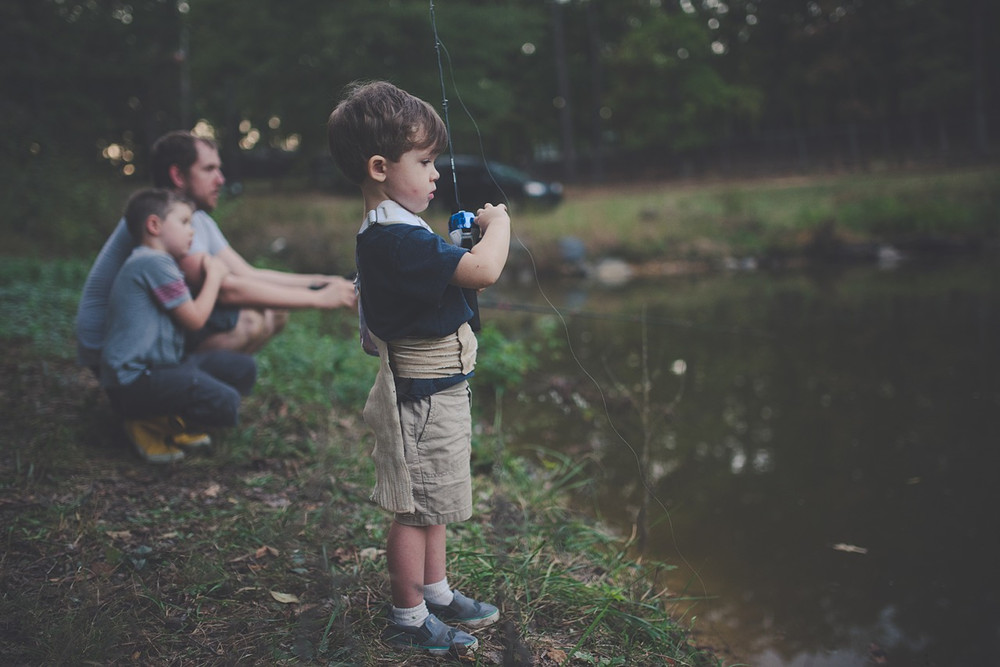 While technically not a niche by itself, any hobby that's popular and somewhat expensive is (almost) always going to be profitable. Take fishing and golfing, for example. These aren't hobbies you can simply go out and do. You need to purchase numerous pieces of gear beforehand, giving you plenty of opportunities to earn through affiliate marketing and sponsorships. You can also earn by launching your own instructional courses. Finally, hobbies tend to do really well on social media and YouTube.
8. Languages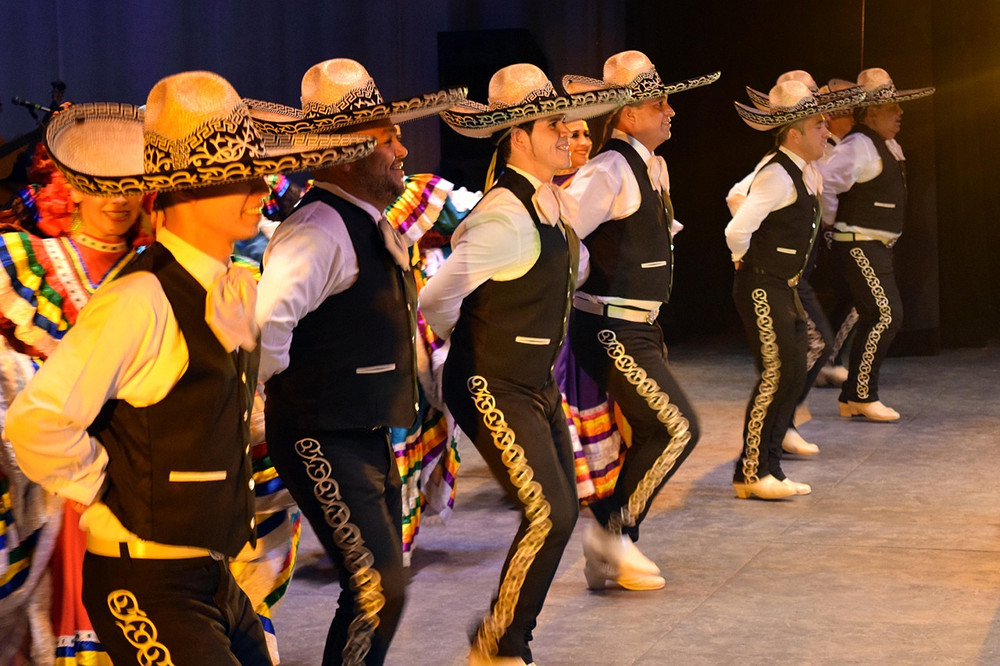 Learning a new language is as much of a hobby as it is a skill. No matter their reasons for wanting to do it, learning new languages is a popular interest of many. For bilingual marketers, this means plenty of opportunities to earn through online courses. You can even work out a few sponsorship deals if you can find a book or language app you want to endorse.
9. Musical Instruments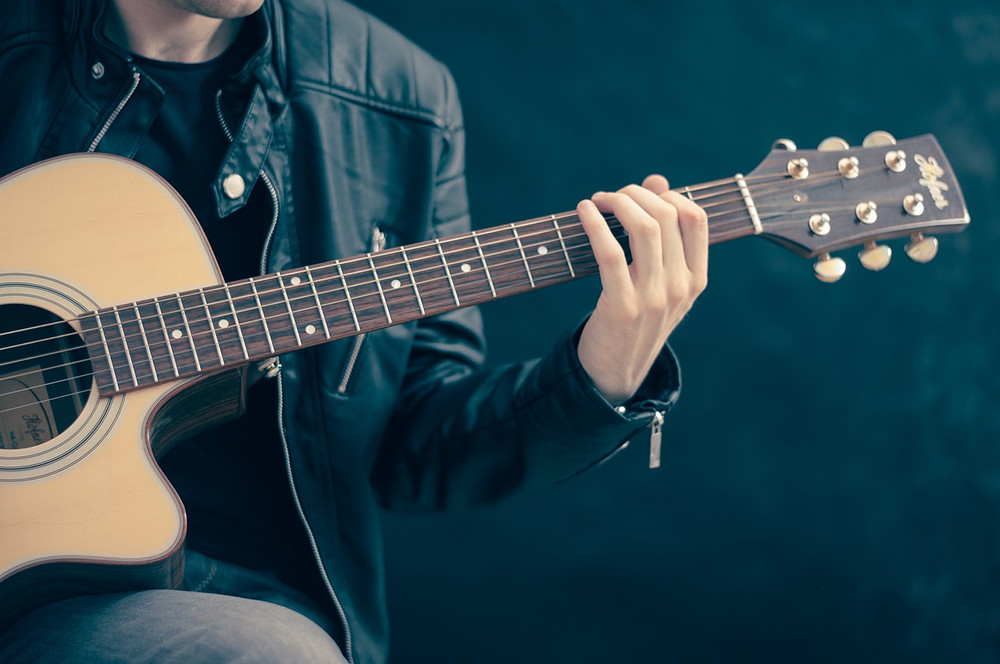 While knowing how to play the guitar isn't going to land you as many jobs as knowing how to speak Spanish will, it's still a fun skill to learn. Once you find a popular instrument to teach, such as the guitar or piano, you'll find a lot of earning potential through recommending instruments and equipment and endorsing specific brands. You can also break your lessons down into profitable courses.
10. Travel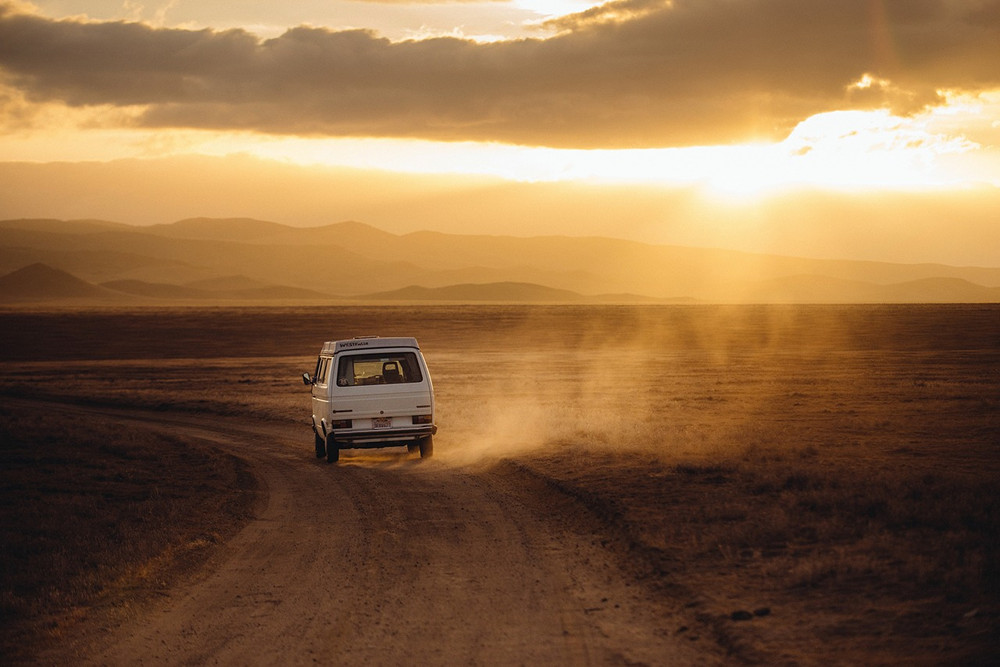 Traveling is something that'll never go out of style. Plus, with all of the traveling companies, airlines and hotels out there, there's a lot of potential here when it comes to earning through sponsorships. You can also publish your own travel books and find success on platforms like YouTube and Instagram.
How to Compete in These Niches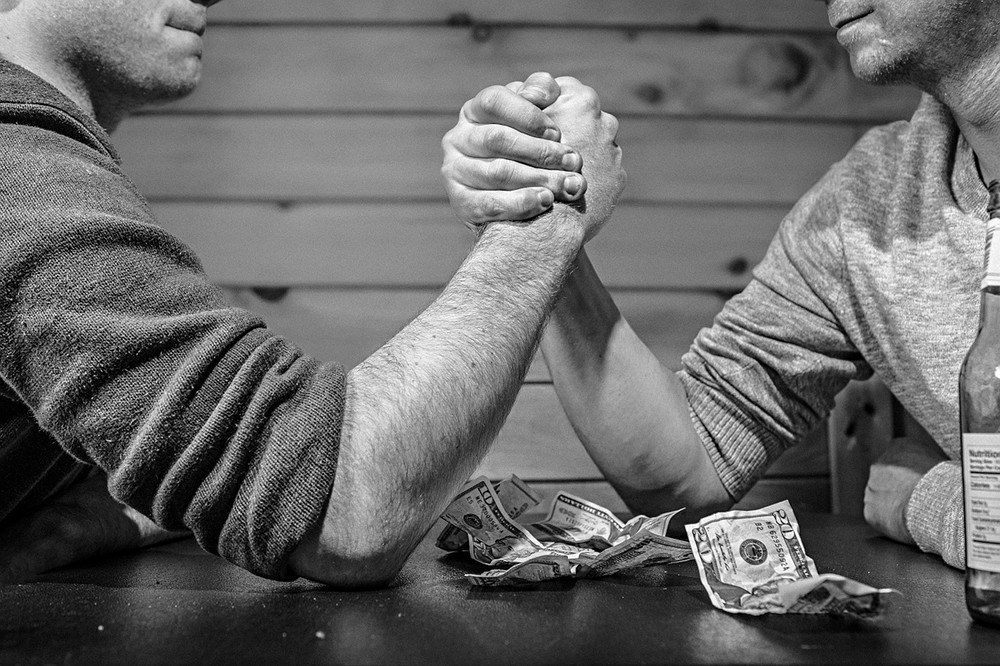 Competing in these niches starts by "niching down" even more. Don't simply start a business teaching people how to learn different languages. Pick one language, and stick it with until your business is earning a predictable amount of monthly recurring revenue and you have a routine down. You can incorporate more languages after that. If you need help, be sure to check out our guide on finding your blog niche.
Once you have a more specific niche you want to target, take a look at your competition. They're likely already well established, earning thousands in revenue per month and even more in monthly visits. If you want to compete with them, you need to outperform them in every aspect. This means studying the way they blog, handle social media and interact with their audiences. You should also see who they're sponsored by and which affiliate programs they use.
Let's get more specific.
Develop a Strong Content Marketing Strategy
Take a look at your competition, and see what works for them in terms of content marketing. How long and in depth are their posts? Do they produce video and audio content as well? You can even use tools like SEMrush and Moz Link Explorer to see what their top pages are as well as which keywords they rank for.
Your best bet is to create more in-depth posts, implement cornerstone content in your strategy and use higher-quality images than your competition. Here are a few stats from a study published by Breonna Bergstrom of CoSchedule:
HubSpot's best-performing posts in terms of organic search were between 2,250 and 2,500 words.

CoSchedule's best-ranked posts were around 2,500 words.

Their top 10 most-ranked posts had an average word count of 4,066 words.

These were also their most-shared posts.

Snap Agency states bloggers who post at least once a week have a 66% chance of getting a customer to their website.

Moz suggests bloggers study their own data to see what works best for them.
Does this mean you need to start popping out 4,000-word blog posts a couple times a week? No. It just means search engines and readers alike appreciate posts that offer more value. When you start writing a new blog post, see if your competition has published posts about the same topic, and go above and beyond what they did if so. Publish posts like these at least once a week, always remembering to focus on value over quantity.
If you need help, be sure to read our guide on creating a content marketing strategy.
Use Long Tail Keywords
While your competition, who likely have domain authorities well over 70 by now, can get away with targeting shorter, more competitive keywords, you'll drag far behind in the little leagues if you do the same. Look for long tail keywords to target instead. Long tail keywords have at least three words in them and are typically less competitive. Use tools like Google Keyword Planner and KWFinder to find long tail keywords for blog posts.
If you want to rank for highly competitive keywords, use cornerstone content to target them.
Use White Hat Link Building Strategies
While purchasing backlinks is ill advised and a surefire way to get yourself penalized and booted off of Google's search engine forever, white hat link building strategies are a great way to get more quality links pointing toward your site. You can publish high-quality guest posts on authoritative sites, which does mean cooperating with your competition, do an expert round-up post and even take on Brian Dean's skyscraper technique.
Additional Strategies to Incorporate
While all of these strategies are wonderful and essential if you want to appease search engines and attract visitors to your site, you need a way to acquire them as leads so you can nurture them into customers. Email marketing is one of the most effective ways to do this. You should also work on your social media game by spending more time promoting quality posts and less time creating more of them.
Final Thoughts
Chasing a profitable niche is a bit of a double-edged sword. While you have the potential to earn more and find more success on social media, you'll need to work much harder to compete. However, as long as you choose a "sub-niche" in one of the top 10 most profitable niches we listed and incorporate the strategies we mentioned, you'll stand a far greater chance at earning yourself a spot as a top competitor in one of these niches.
Be sure to check out our posts on making money blogging and getting started with affiliate marketing if you want to get a head start on earning revenue.