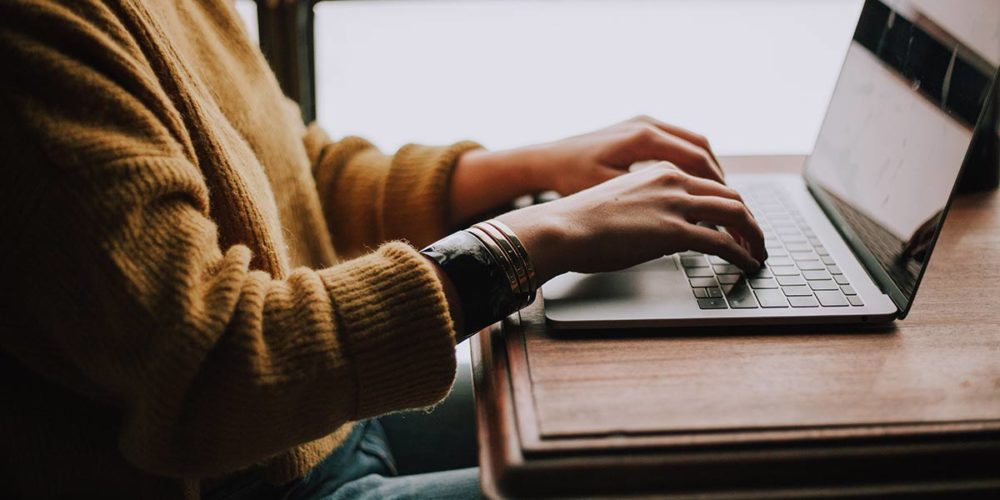 Many blogs generate thousands upon thousands of revenue per month through such methods as affiliate marketing, sponsorships and advertisements. However, it's important to note that a blog is simply a form of content marketing you can use to drive customers to your business. It is not a business on its own. One single change to Google's algorithm or the loss of a sponsor can wreak havoc on a business built as a blog. A much smarter route involves creating a product of some sort and using your blog to drive traffic toward it. A membership site provides one way to do just that.
If you have an active blog that sees a consistent flow in traffic and revenue, a membership site may be a great option for you. It'll allow you to turn your most active readers into paying customers by forming a community around your blog and turning it into a brand. Most importantly, it'll allow you to generate a predictable amount of what's known as "monthly recurring revenue" or "MRR." Let's get into this post and talk about why this is important.
What is a Membership Site?
A membership site is a type of subscription service that offers content, goods and/or services in exchange for what are usually monthly or annual payments. Content usually involves exclusive written content, podcasts and video content. Goods can be anything from merchandise, such as apparel and mugs, to online courses. Services can be any type of service related to your niche, but it can also mean things like consultations and exclusive chats.
Payments are generally made on a month-to-month or annual basis, as stated before. However, some membership sites charge subscribers every three months or every six months.
Why You Should Turn Your Blog Into a Membership Site
There are a lot of ways to make money blogging. You can get started with affiliate marketing, find companies to sponsor your blog or specific posts or even display ads across your site. However, nothing beats the security of offering your own products. Sure, you can publish your own book or launch an online course, but it can be hard to predict how much revenue your business is going to generate when you offer one-off products.
A membership site allows you to generate monthly recurring revenue, a predictable amount of money your business will receive on a monthly or annual basis (or however often you decide to charge subscribers). This type of revenue offers more security for your business because it's generated consistently on a schedule you can predict. One-off products don't tend to generate much after their launch period unless you spend more to remarket them continuously.
Membership sites are also complementary for blogs. A blog consists of many things, but two of those things are content and community. The latter of those depends on how you run your blog. A membership site allows you to generate revenue for your blog while also giving you a way to supercharge your content and your community by offering premium versions of it. We'll talk about this more in the next section.
Ways to Turn Your Blog into a Membership Site
There are many ways you can turn your blog into a membership site, but we're going to focus on five methods in this post. Deciding which type of membership site you want to build is an important step in the process of creating one. It'll affect the tiers you add to your membership model as well as the perks you add to each one. It'll also have a hand in your decision on which membership plugin you choose and may even affect how you get paid.
Here are the membership types we'll be covering in this section:
All-in-One

Paywalls

Products

Courses

Communities
Let's start at the top.
All-in-One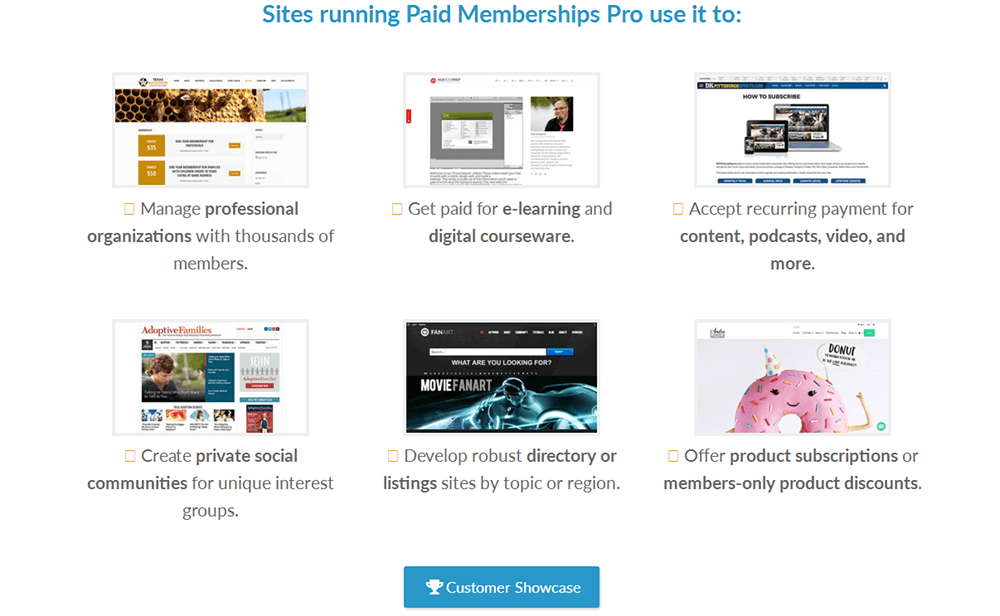 This type of membership site combines all, or at least most, of the membership types we'll be discussing in this section. It offers a bit of everything, from a paywall that blocks access to exclusive content to products reserved for members only.
While offering more to your subscribers at an affordable subscription rate may seem like a no brainer, seek caution if you decide to go with this membership model. Offering premium content, especially several types of premium content, a forum, courses, merchandise and whatever else you come up with will take a lot out of your schedule. If you can't handle it all on your own, you'll need to spend more to outsource a few tasks.
You may also wind up doing more than your audience wants. For example, if your audience is only interested in your courses, you may wind up wasting your time and money creating premium articles, podcast episodes, merchandise and more only to discover your audience isn't interested in any of it.
Paywalls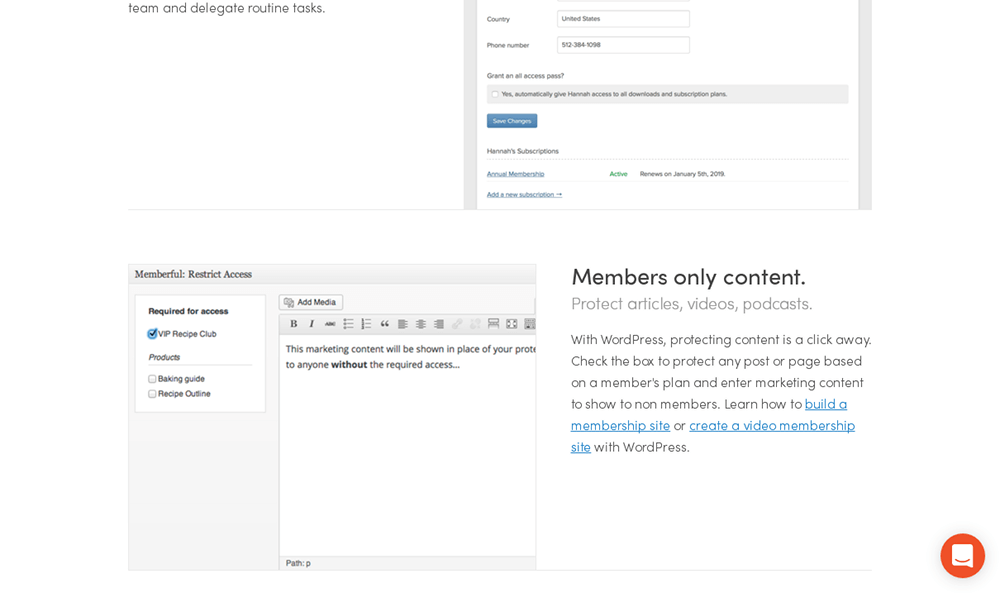 A paywall is a restriction you can enforce on your site that blocks access to certain types of content. To view the content, the user must be a paying member and be signed into a member's account. This type of membership is popular among blogs and content creators in general. That's because it's highly complementary to the content you already create, making it more attractive to your audience.
Keeping a blog active can be a cumbersome and expensive project, and with how fast the blogging industry moves, there often isn't enough time to go into depth on certain topics or offer a variety in the types of content you create. A paywall gives your site the funds it needs to create more ambitious forms of content while also allowing it to increase your business' revenue in general.
Products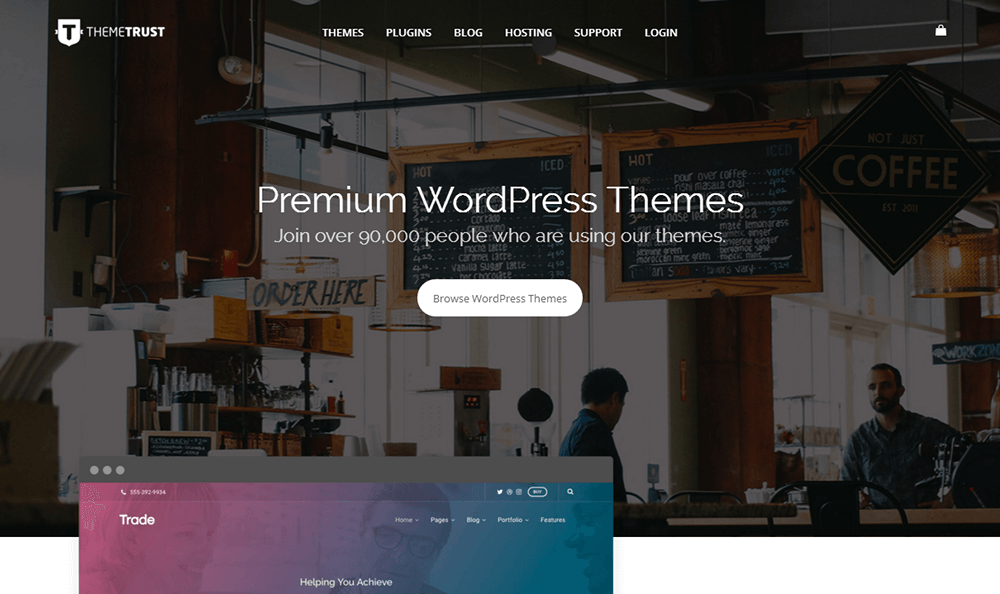 This type of membership site is popular among blogs that have the resources, talent and skill to create their own products. Not only are you creating your own products instead of earning money through selling other people's, you're also building a subscription around them. This allows you to generate revenue continuously without having to constantly create new products or content.
A lot of WordPress businesses use this membership model. ThemeTrust, as well as almost every other WordPress business out there, operates in this fashion. While we don't offer membership tiers, we do charge an annual subscription fee for each of our themes. By purchasing a theme from us, you become a member of ThemeTrust where you'll enjoy updates to your theme and exclusive access to our support forums so long as your subscription is active.
Some WordPress businesses operate differently than this where you'll have the option to purchase each theme individually or join a theme club. Theme clubs give you access to a developer's entire collection of themes. You're charged for support and updates on an annual basis, though lifetime memberships are typically available as well at a higher price.
Courses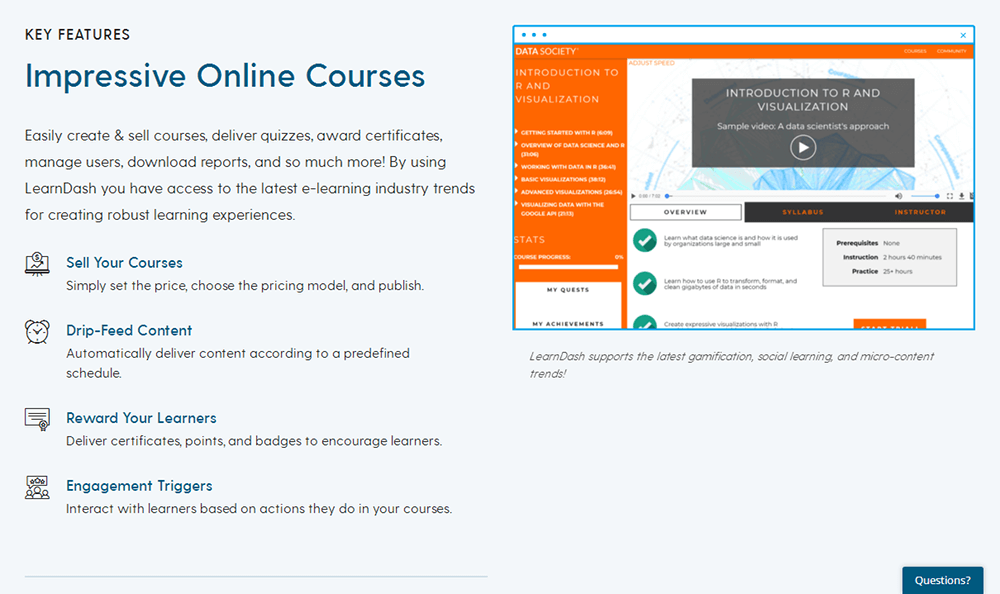 Membership sites built around courses are similar to the ones built around products. The only difference is part of your site will be used to host a course software of some sort (unless you decide to use a third-party platform) while another part of it will be used to host a student-only forum, if you wish.
Courses make wonderful products for blogs that offer instructional content designed to teach and inform their readers. Because readers tend to become invested with the content you offer on your blog, taking their thirst for knowledge to the next level (a course) just comes naturally.
Courses are typically offered as one-off products where students make one-time payments, complete the courses they purchased and never return to your site. However, most course applications allow you to charge ongoing subscriptions for courses, and you can also bundle all of your courses together under a subscription fee if you create enough.
Communities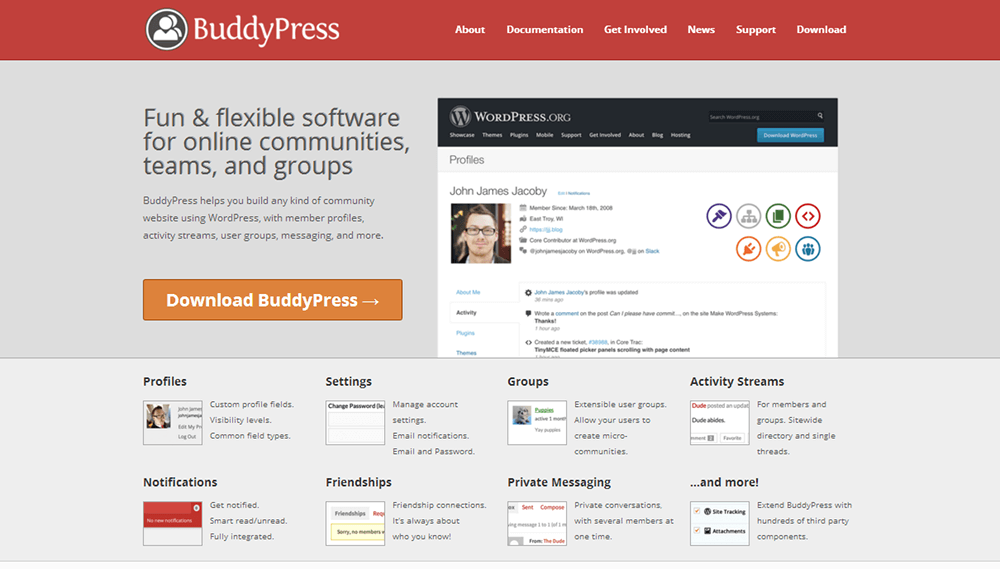 This is the last type of membership site we're going to cover. If you have an active blog with a highly-engaged audience, you may want to consider starting out simple by implementing community features on your site. This typically means implementing a forum where members can converse with one another as well as your writers/community managers on topics related to your niche. You can also integrate social networking features on your site where members can build their own profiles and message each other privately.
Deciding on a Membership Model
The membership model you ultimately go with will depend on the features you want your membership site to have as well as the amount of resources you're able to dedicate to it. For example, offering a bit of everything may be a great way to attract new members, but if you have too few resources to perfect each feature, you may wind up with a lackluster membership experience.
Consider the budget you have as well as the number of team members who can dedicate their time to the membership aspects of your business. Determine if you can hire a community manager or outsource certain tasks as well. Once you've done that, consider the perks you want to offer your subscribers. Do you want to offer them a private forum? A course or two? Premium content?
Figuring all of this out will help you make a decision.
Choosing a WordPress Membership Plugin
Once you know the type of membership model you want to offer on your site, you can choose a WordPress membership plugin to power it. WordPress membership plugins implement membership and community features for you so you don't need to develop the code on your own. We're going to go over a handful of membership plugins that target the types of membership sites we mentioned in the last section.
1. Ultimate Membership Pro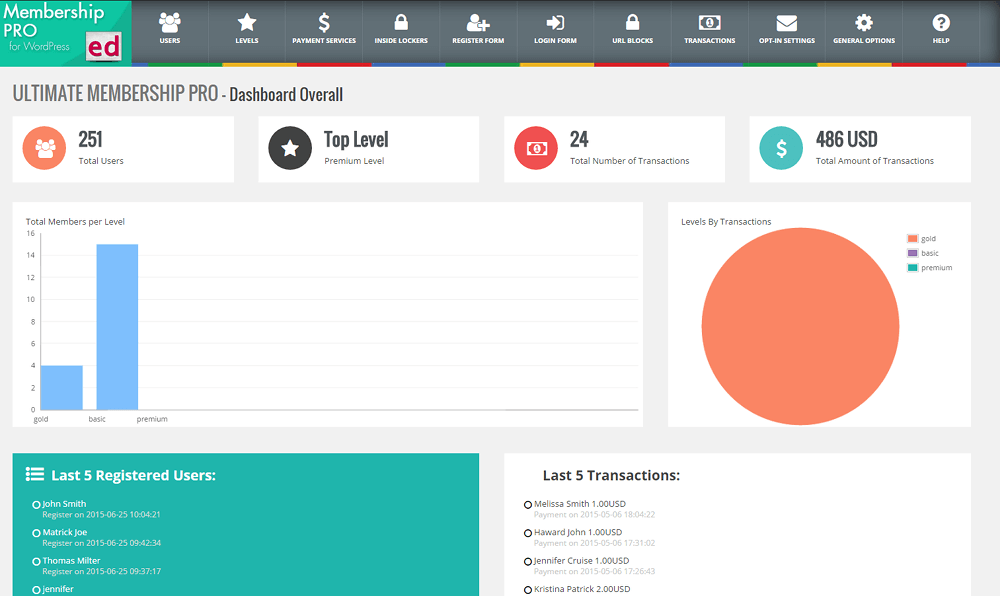 This plugin is great for premium content. It allows you to lock your content behind a paywall and drip it out in intervals. Community and social networking features are available as well.
2. Paid Memberships Pro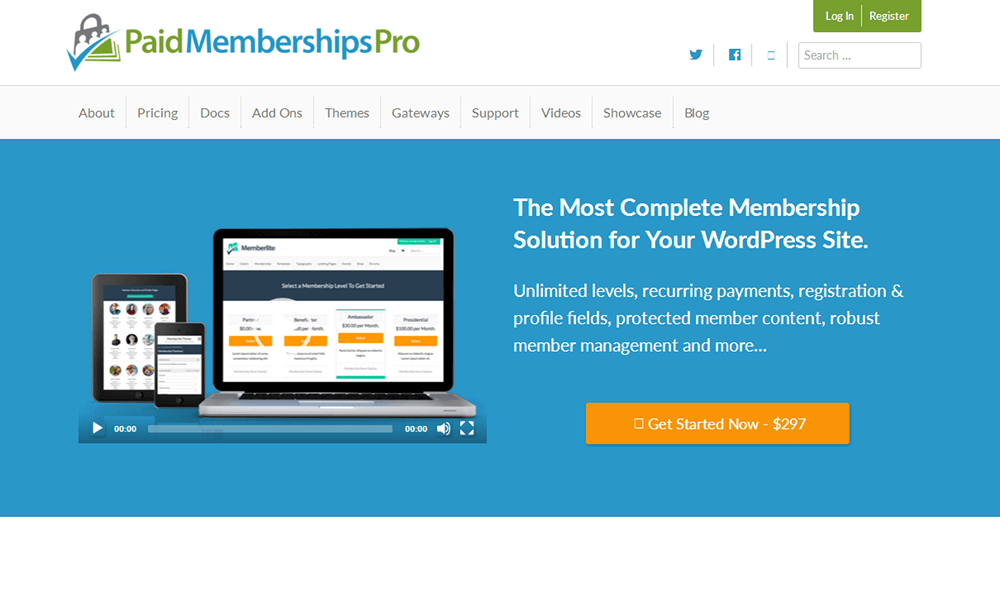 This is a great option for blogs interested in building all-in-one membership sites. That's because this plugin allows you to build a membership site complete with paywalls for content, an online community, directories and listings, and even courses.
3. MemberPress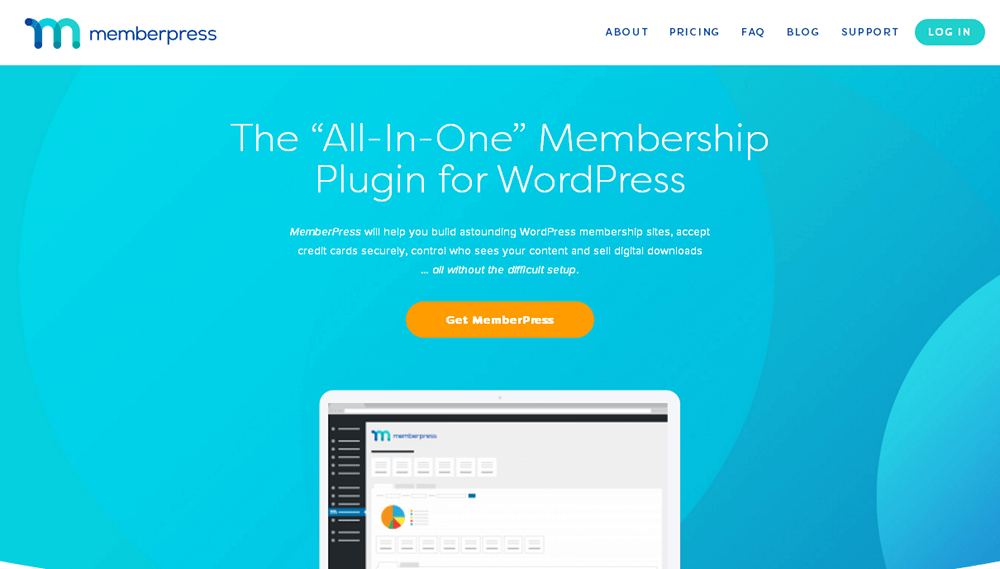 MemberPress is a wonderful option for blogs that need paywall and community solutions. This plugin also allows you to drip content to subscribers. It even comes with dozens of integrations if you need more features.
4. Restrict Content Pro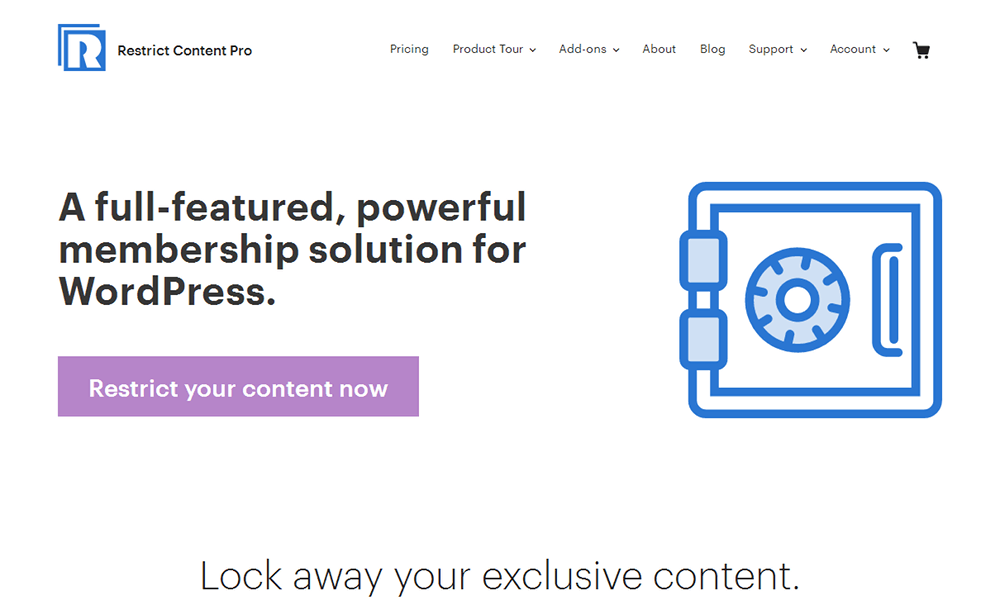 Restrict Content Pro is one of the best solutions you can use if all you want to do is add a paywall to your site. Add-ons are also available if you need more features.
5. Simple Membership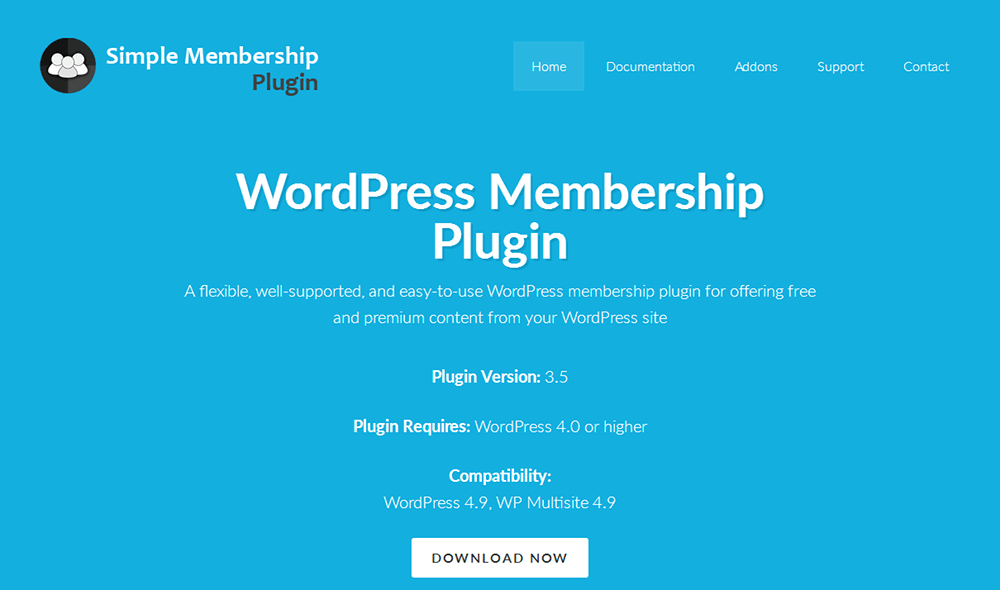 This is a free plugin, and it's a great option for blogs that want a simple way to restrict content to logged in or paying members.
6. Memberful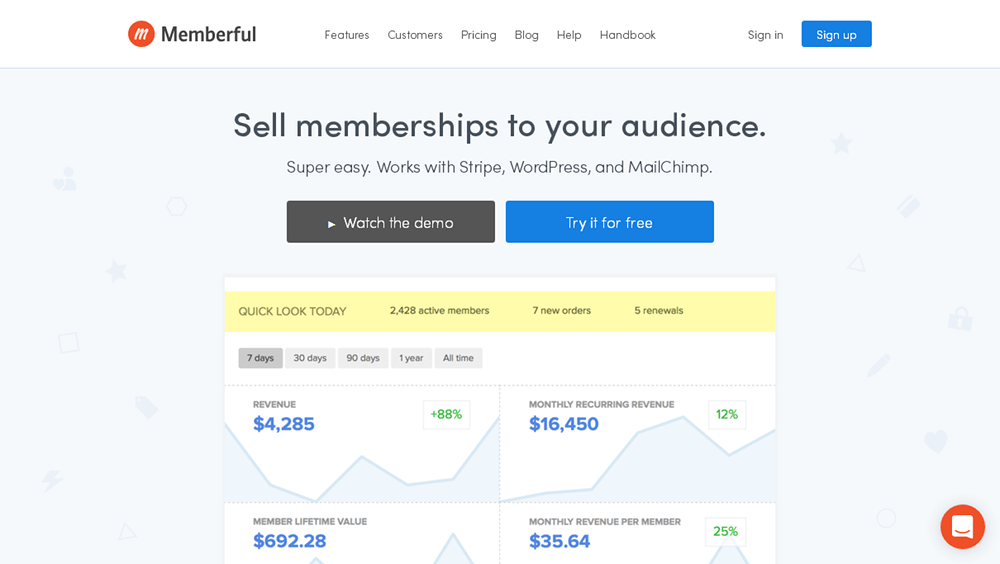 This is another free plugin. It's a solution for blogs that want to restrict content behind a paywall while also creating a premium community by protecting bbPress forums.
7. LearnPress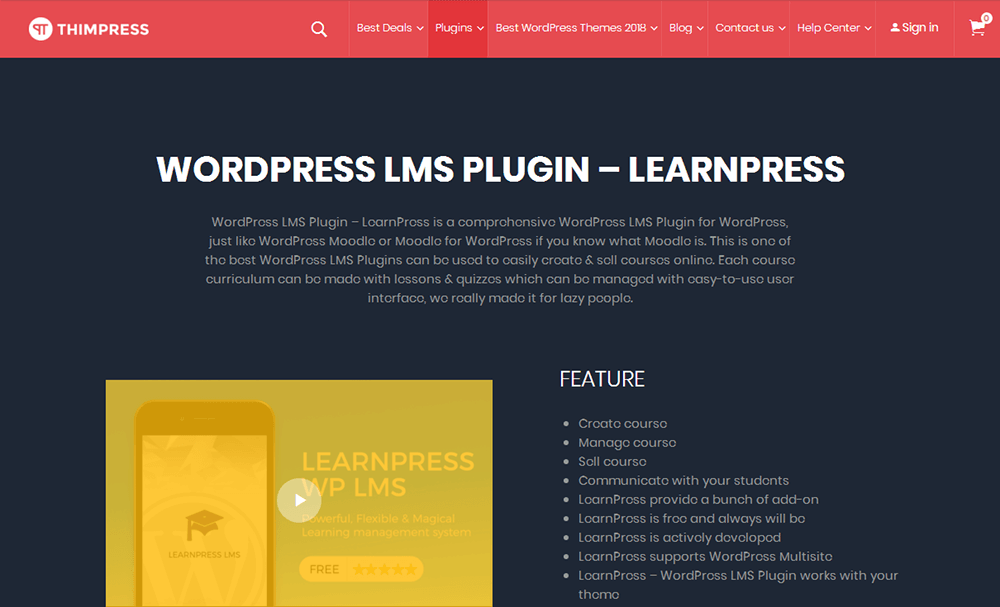 This is a courseware plugin that allows you to build and host online courses on your WordPress site. It also has add-ons that allow you to build a community around your courses.
8. LearnDash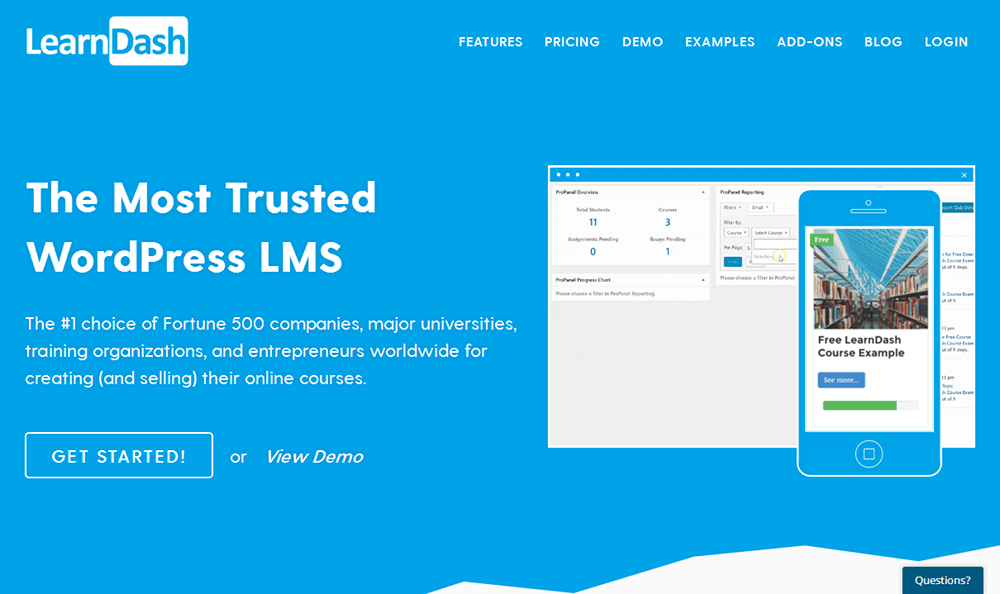 LearnDash is a premium courseware plugin that comes with much of the same features LearnPress does and more, including free integrations.
9. Teachable (not a plugin)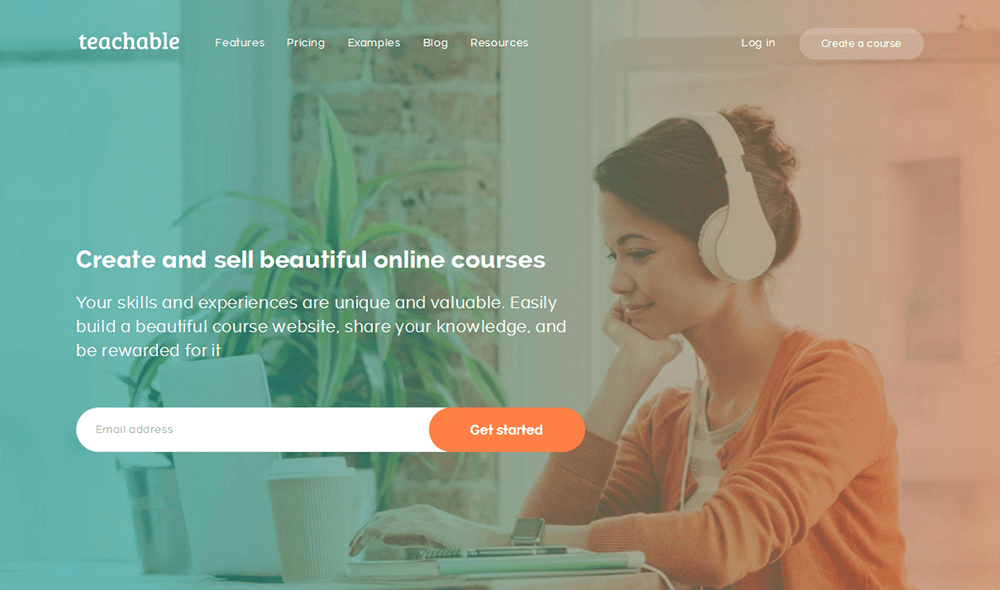 This is a third-party courseware application. You'll build and host your courses on Teachable's platform rather than your own website. It's a great option for bloggers who want to build online courses but don't want to learn how to integrate those features on their own websites.
Final Thoughts
After you decide on a type of membership site to build as well as a WordPress membership plugin, you can start building your membership tiers. If you're building a simple paywall and a private forum, you'll do just fine with a single membership tier. However, if you plan on adding more features, you may want to create two or three membership tiers so your readers have options.
After that, all that's left is deciding how much you want to charge per tier, per month, annually and whichever other payment frequencies you want to offer. You also need to decide how you want to get paid. This will be dependent on the membership plugin you choose, but the current standards are PayPal and Stripe.
We hope this post has made the process of turning a blog into a membership site a little easier for you. If you'd like to learn about alternative ways to increase your blog's revenue, be sure to check out 8 Ways to Make Money Blogging.