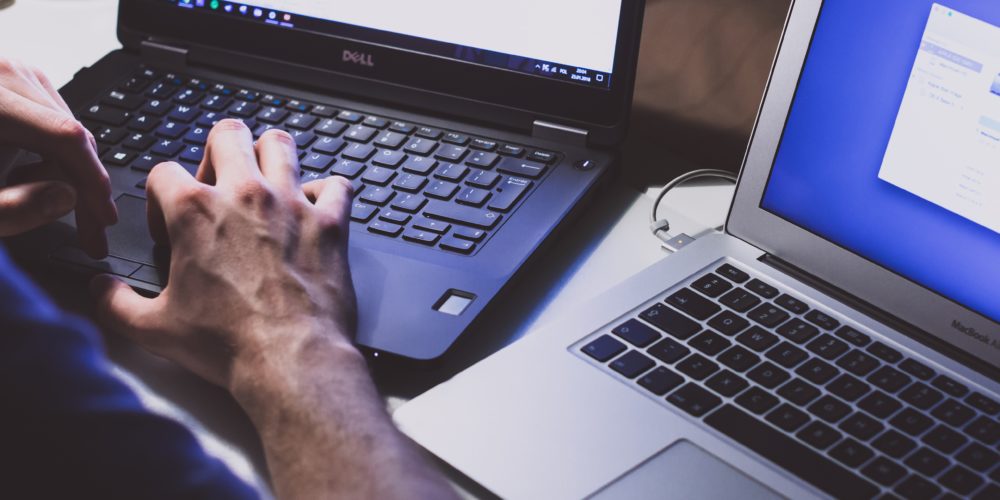 So you've set up your very own WordPress website with a beautiful theme and you've got a handful of blog posts published that your readers love; you're blog is looking pretty good right now.
But if you want to take your blog from a hobby and turn it into something you can actually make a living from, posting content on your site isn't enough to get you there. If you want to get more traffic to your blog, grow your email list, encourage interaction and make more money, you need to step up your blogging game. And there are some super awesome tools that can help you get there.
Let's take a peek at six WordPress plugins to take your blog to the next level.

SEO is essential for your blog, without it people browsing the web will never be able to discover you or your awesome content. It's no use writing great content, if no one is showing up to the party.
Yoast makes it super easy to optimize your site for SEO, even if you're a complete newbie. Their simple traffic light system will determine your level of SEO with a green light for good, yellow light for needs improvement, and red light for poor. You'll be able to see how your site fares and the plugin will give you tips on how you can improve.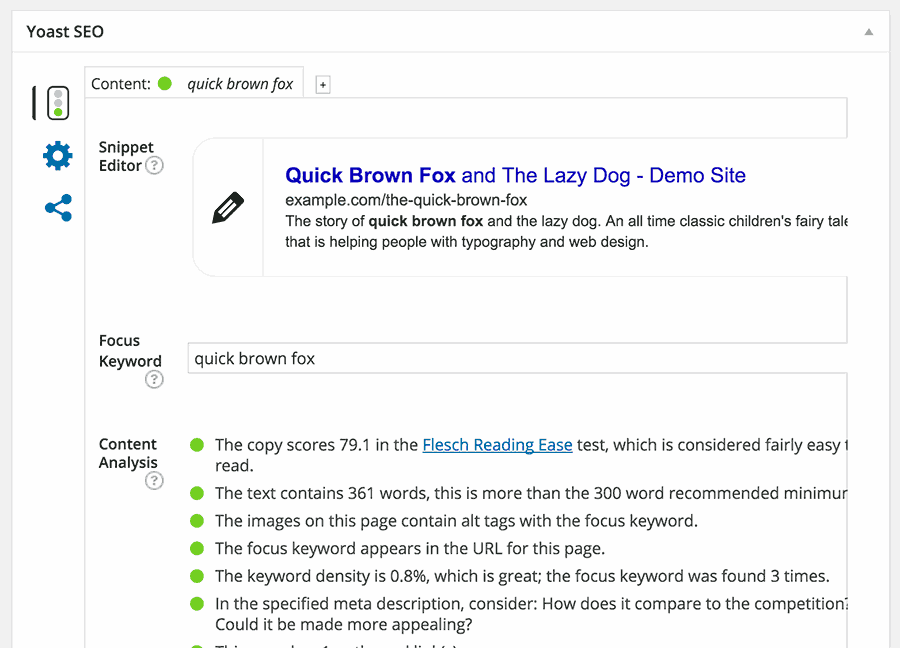 Yoast is a superb tool for bloggers especially because it helps you write killer content that's optimized for SEO. The plugin will analyze your content to make sure every element is SEO-ready, optimized for your focused keywords and the snippet preview shows you how your post will look in search results.

Growing your email list is a must-do if you want to make money as a blogger. Because who's more likely to buy from you, a complete stranger off the street or a member of your fan club?
An email list will allow you to speak directly to your audience any time you have something to say, making it much easier to sell to them in the future. You can use OptinMonster's high-converting popups to catch the attention of your visitors and convince them to click that subscribe button. OptinMonster users have even seen that with popups you can increase your subscribers up to 500 percent.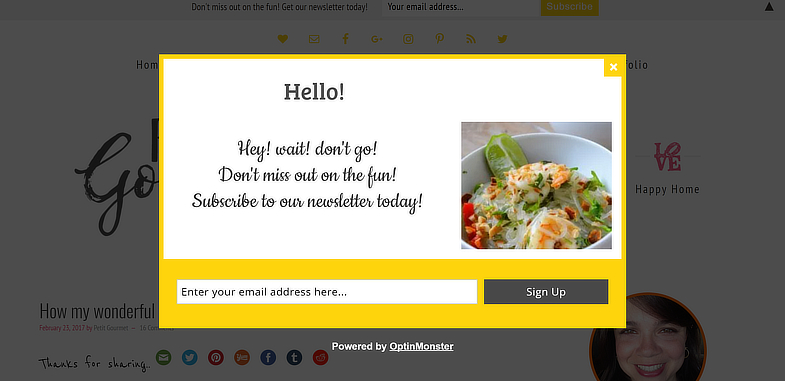 With OptinMonster lead generation software, you can choose an Exit-Intent popup that can track when your visitors are about to leave your site and convince them to subscribe before they abandon you. They also offer slide-in popups, floating bars, 2-step optins and more, along with the ability to easily A/B test your campaigns to find out what's converting the best.

As a new blogger, you want to get your content out there and a good way to do it is by having your audience help you out. This may seem like a basic plugin but share buttons are extremely important in making it easy for your visitors to share your content across many different social media platforms. If you don't make it easy for people to share your content, they aren't going to bother.
Think about it, do you prefer to copy a link, open up a new window, log in to Facebook or Twitter, paste the link, and share? Or would you rather be able to share useful content with one click of a button?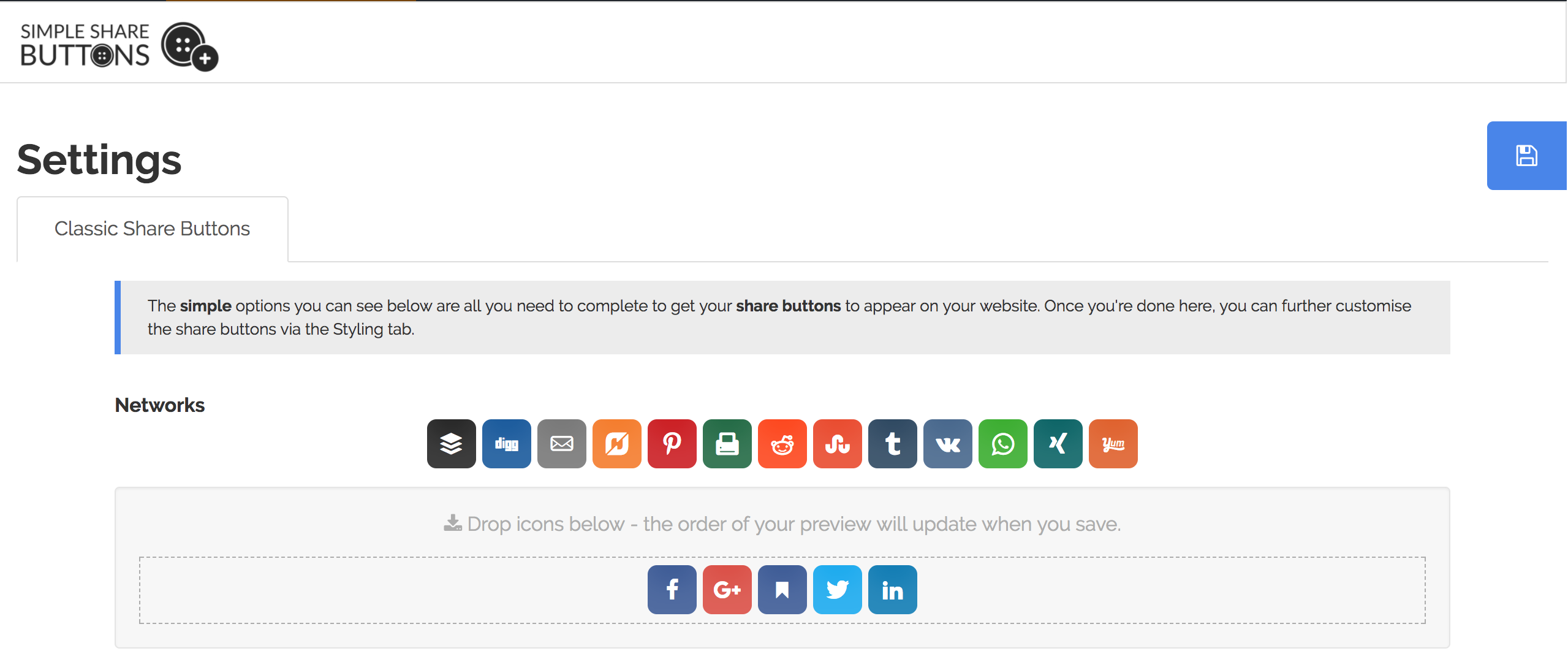 This plugin does exactly what it says- it adds share buttons to your blog images. You can choose what share buttons you think are most important for yourself and your audience and you can even customize the way you want them to look so they'll fit the theme of your blog.

You want to get traffic to your blog that's for sure and once you start getting traffic you want to be able to keep those visitors coming back again and again. That's why it's important to understand where the traffic to your site is coming from, what pages people are viewing, how long they're staying, what device your visitors are viewing your site on and more.
By analyzing these insights you'll be able to better understand your audience, better focus your marketing efforts and understand what's working on your blog and what's not.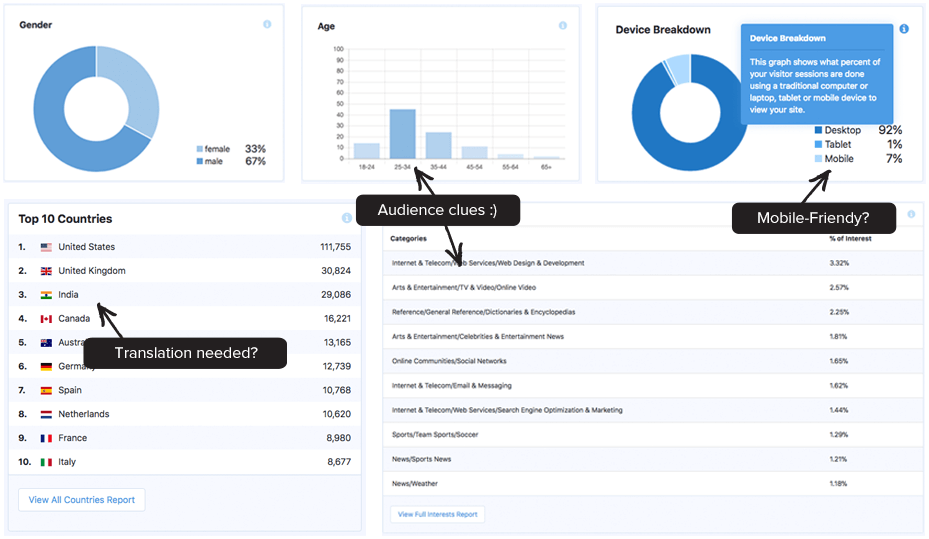 It might seem complicated but it doesn't have to be. The MonsterInsights plugin allows you to easily connect Google Analytics to your WordPress site in order to understand your most important stats in real time and you don't have to know anything about coding to do so. Just point and click and MonsterInsights is ready to go and can start tracking your blog visitors.

If you really want to take your blog to the next level, one of the biggest steps you can take is to start selling products. As a blogger you're probably providing valuable and useful information to your visitors all for free and it's keeping readers coming back for more.
But the next step is to offer digital products and that's where the Easy Digital Downloads plugin comes in. This plugin allows you to easily monetize your website by selling digital products.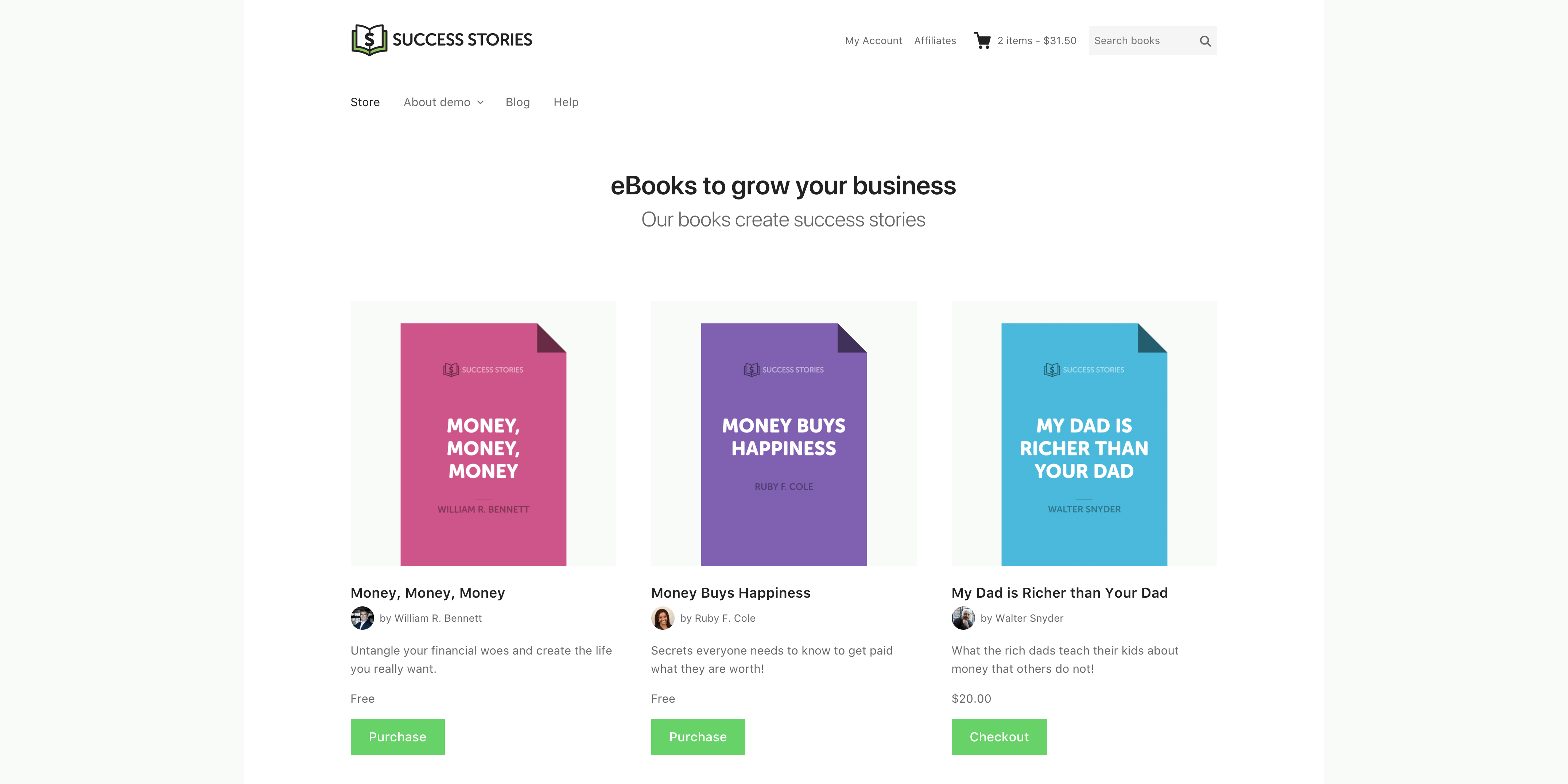 You can offer visitors eBooks, PDFs, templates and more straight from your website. The plugin supports popular payment gateways like PayPal Standard and Amazon Payments and offers even more options with their premium version, making it an eCommerce platform that people can trust. This plugin will help you to easily manage an online store so you can focus on making sales.

If your visitors have a question for you or if they want to buy your product, you want them to be able to contact you right? That's why you'll need a contact form on your blog and you can easily add one with the WPForms plugin.
WPForms allows you to easily create beautiful custom contact forms, subscription forms, payment forms and more in a matter of minutes. The plugin will make it easy for your visitors to get in touch with you and you can easily integrate WPForms with an email marketing service so you can grow your email list as well.

You can use one of their pre-made templates or use their simple drag and drop builder to put together a form that will take you from an amateur blogger to a professional business.
By downloading these plugins to your site, you'll be able to go from a basic blogger who has trouble converting viewers into subscribers, into a professional blogging rockstar with loads of traffic and an explosive email list.