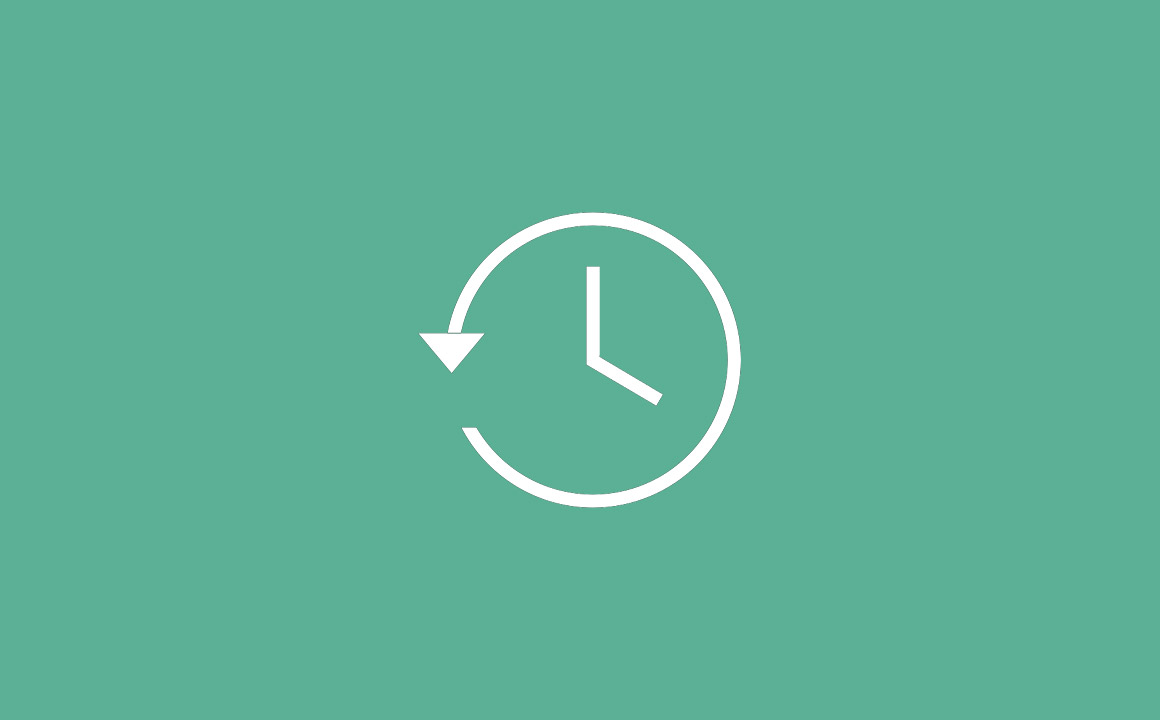 Trust me, I speak from experience when I say that backups are your no.1 policy against hacker attacks, crashing servers, broken databases, and/or hosting companies locking you out of your account for whatever reason. Or, rather, not so much a "policy," but a way for you to bring things back to normal, should anything bad ever happen.
At the same time, backups are also kind of a pain in the you-know-what. I mean, they're yet another thing that adds to our busy to-do lists. So most of the time, we simply decide not to bother with them altogether. And that's where the trouble starts…
So today, let's make backups hassle-free. Let's list the top five WordPress backup plugins that will make your life easier by taking care of all the backing up on autopilot:
1. UpdraftPlus Backup and Restoration

Get UpdraftPlus Backup and Restoration
The first WordPress backup plugin on the list is something we already talked about in one of the recent posts on the blog.
The plugin is free, easy to use, and it gives you a couple of handy features. Chief of which:
You can schedule backups to take place automatically.
You can send the backups to a storage of your choice (e.g. email, Dropbox, Amazon, Google Drive, and more).
You can pick what you want to back up specifically (files, database, a combination of both).
Database encryption (on the premium version).
Get it if you want a reliable, easy-to-use solution that also lets you choose how your site should be backed up and where.
2. WordPress Backup to Dropbox

Get WordPress Backup to Dropbox
This WordPress backup plugin is perhaps even easier to use than the previous one. In short, it takes your site and backs it up to Dropbox.
There's just a single settings page – where you can integrate the plugin with your Dropbox profile, set a schedule, pick what should be backed up, and click Save Changes.
Basically, if you just want something that backs up your site without you having to do anything then this is your solution.
3. VaultPress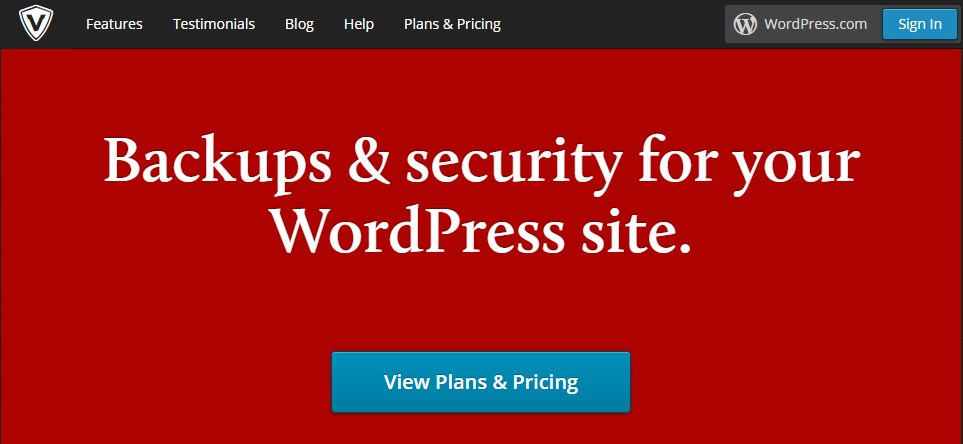 Created by Automattic, the team behind WordPress itself, VaultPress is actually a whole backup and security service rather than a simple backup plugin.
It's subscription-based, offering different features depending on the specific plan you select. For $9 / month, you get automatic spam protection, automated daily backups of your themes, plugins, uploads and database, automated restore features, 30-day backup archive, and support.
On the Premium plan ($29 / month) you also get security scanning, real-time backups, and a few additional perks.
Use it if you value access to expert support, and want to secure your website in more ways than just backups.
4. BackupBuddy

Currently, the most popular premium backup plugin for WordPress.
Apart from the features you'd normally expect (like backup scheduling, automatic backups, sending your backups to remote storage services), it also lets you customize your backups in a more tailor-made way.
For example, you can choose to back up your database daily, your uploads weekly, and your plugins monthly. Or whatever else makes sense.
BackupBuddy also delivers a really clear and understandable user interface, so you're not overwhelmed with everything that the plugin is able to do.
For $100 / year, you can work with up to 10 sites in total, you get updates, online support, and 1GB of BackupBuddy Stash storage (where your backups are kept).
5. BackWPup Free

BackWPup is one of the most popular backup plugins in the official directory, with more than 400,000 active installs as I write this.
Feature-wise, it lets you schedule complete (database and files) automatic backups, and then have them sent to the storage service of your choice (or save them to a directory / FTP server).
There's a pro version available too, giving you some additional perks and customer support (starts at $75).
Get it if you find the user interfaces of the other plugins on this list not entirely to your taste.
So what do you think of these WordPress backup plugins? Do you have another personal favorite? Or maybe you prefer to do backing up manually (we have a guide for that too)? Feel free to share.