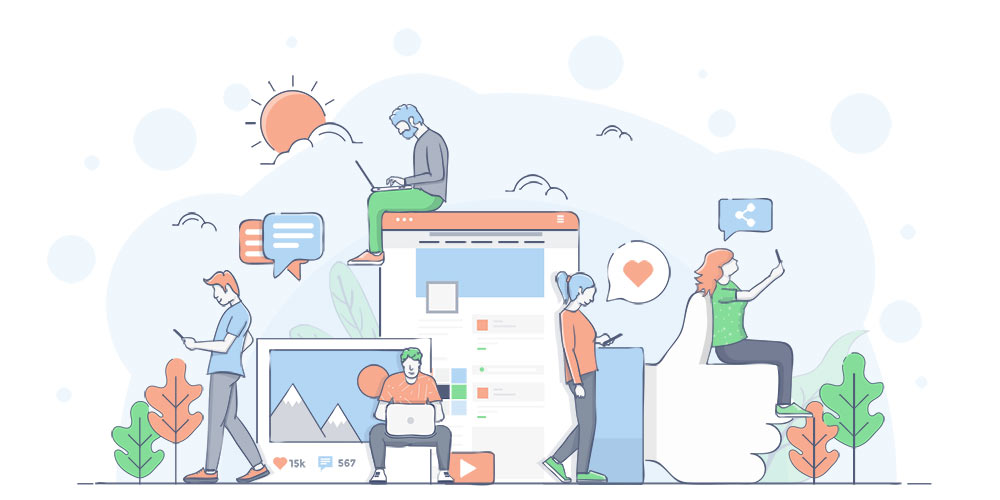 A lot has been said about various marketing tools for WordPress that are available out there. But the problem is that many of them actually add more to your already busy schedule, rather than making your job easier and more effective.
So today, we're going the non-obvious route and listing six marketing tools for your WordPress site that are not only effective at what they do, but also take your marketing efforts to the next level.

Speaking of easy to setup. Proven is probably the easiest marketing tool you can use on your WordPress site. It displays real time user activity in the form of an elegant notification. This creates social proof marketing. If visitors on your site see others buying your products, they will be more likely to do the same.
Proven integrates seamlessly with Woocommerce, Easy Digital Downloads, and MailChimp. The notifications can be displayed in either the left or right lower corner of your website and is fully customizable.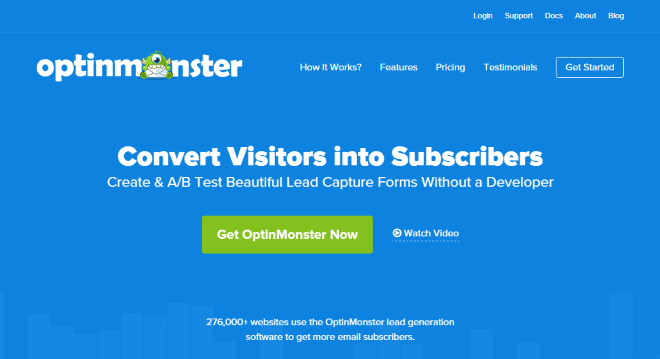 By far, OptinMonster is the most feature-rich and versatile solution for handling email opt-ins on WordPress.
First of all, it gives you the possibility to create all kinds of opt-in forms imaginable. You get lightboxes, "after post" forms, floating bars, slide-ins, mobile-optimized forms, sidebar forms, full-screen panels, on-click forms and more.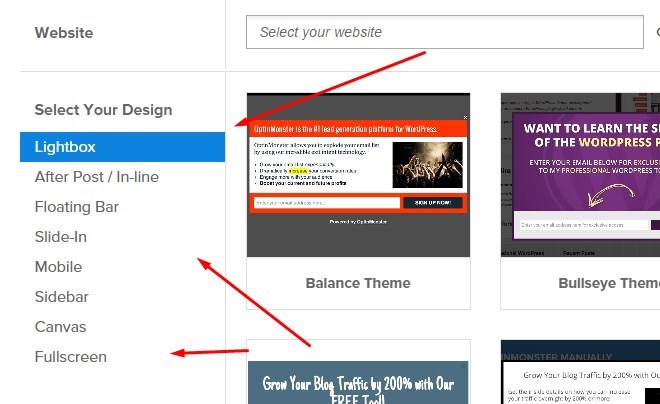 Secondly, you get built-in split testing and click tracking. This means that you can run two different versions of one form against each other, and then see which one performs better over time.
Lastly, it integrates with every known email service provider out there.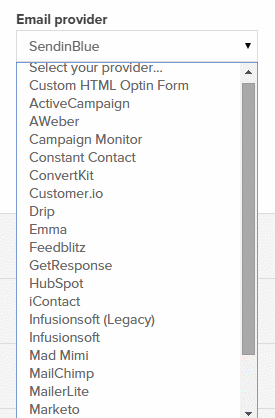 On top of that, things are quite easy to use due to the drag-and-drop form builder and tens of pre-made form templates.
OptinMonster is also going to be handy if you manage more than one site – in fact, you can work with an unlimited number of sites all from a single dashboard.
The plans start at $49 / year.

Email marketing is one of the most important pieces of the puzzle for modern online businesses. I guess that you already have some email subscription tool integrated with your WordPress site (like a form leading to your GetResponse list, for example).
But the problem with those is that you don't have much insight into your visitors' behaviors prior to them subscribing to your list. I mean, you might know that someone subscribed, but you don't know where they came from, how many sub-pages they viewed prior to giving you their email address, or even through which opt-in form the subscription happened.
Leadin gives you data on all of that. It's a WordPress plugin that's free (which was surprising to me … the features it offers could easily warrant a price tag), and it integrates with a handful of major email service providers out there.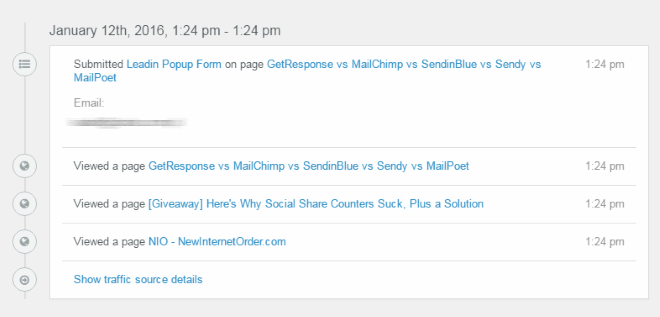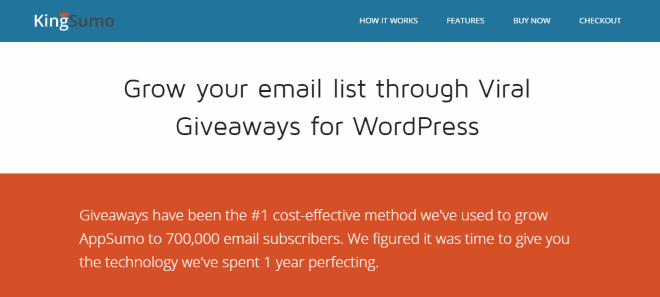 Giveaways are turning out to be one of the most effective methods of growing your audience these days.
Exactly how effective this can be? The AppSumo team, for example, shared that giveaways have been their no.1 cost-effective method to grow their email list to over 700,000 subscribers. This surely makes giveaways a game worth joining.
Although there are some free WordPress plugins that can give you this functionality, they fail in comparison with our choice – KingSumo Giveaways. It's really easy to use, and it offers you a giveaway design/structure that's been proven to work and tested by hundreds of other WordPress marketers.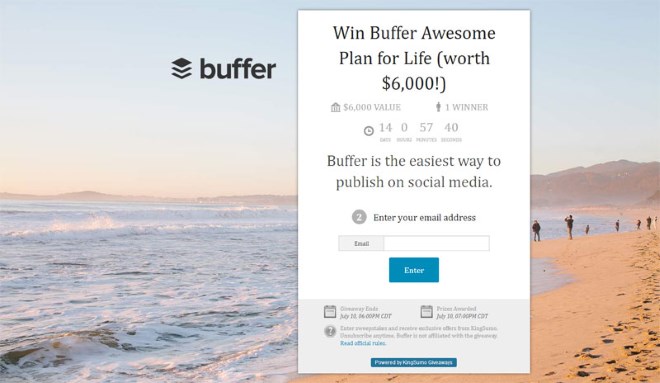 It's a premium solution, available as a one-time payment (so no recurring bills). Single site lifetime license is $198.

Setting email aside for a moment, social media is yet another element that modern businesses can't live without.
That being said, engaging in social media doesn't make much sense if you don't have any mechanism set up to measure your results. Of course, having some simple social media share buttons on individual pages will help, but what you really need is a single dashboard where you can see all of your content's results.
Through such a dashboard, you can see the most popular posts and pages right away, and thus decide what direction to take while promoting them in the future (or what other similar content you can create to replicate those results).
Social Metrics Tracker is exactly that – your social media tracker dashboard.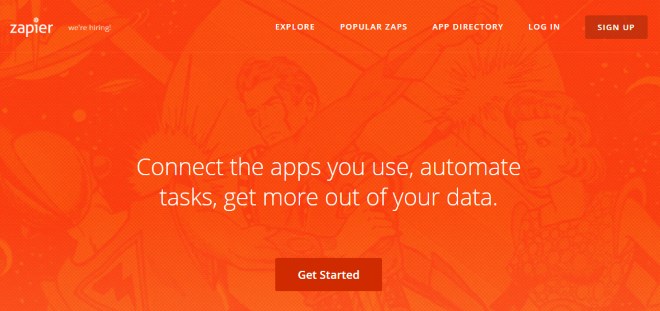 Zapier is a serious workhorse for me, and I really can't imagine my online life without it.
Basically, it's a tool interconnecting other apps/tools that are already working for you. It allows you to automate your tasks, and ultimately get more out of your data.
Just to name a few things Zapier can do for you:
Take your new WordPress posts and submit them to your Facebook page.
Automatically add your posts to Buffer.
Tweet your new WordPress posts as soon as you publish them.
Post specific Evernote notes to your WordPress site.
Resubmit your Instagram photos as new blog posts.
Integrate your WordPress with Tumblr.

And those are just WordPress-related integrations. Apart from that, Zapier allows you to create connections between other online apps too. Google Docs to Trello, Instagram to Evernote, Dropbox to Gmail … you name it. Everything's possible.
Just think about how much time and work it would require to do all of the above by hand.
You can get started with Zapier for free if you manage to stay under 100 tasks / month and use not more than 5 "zaps" (integrations) in total.
7. ?
What other marketing tools do you use on your WordPress site?