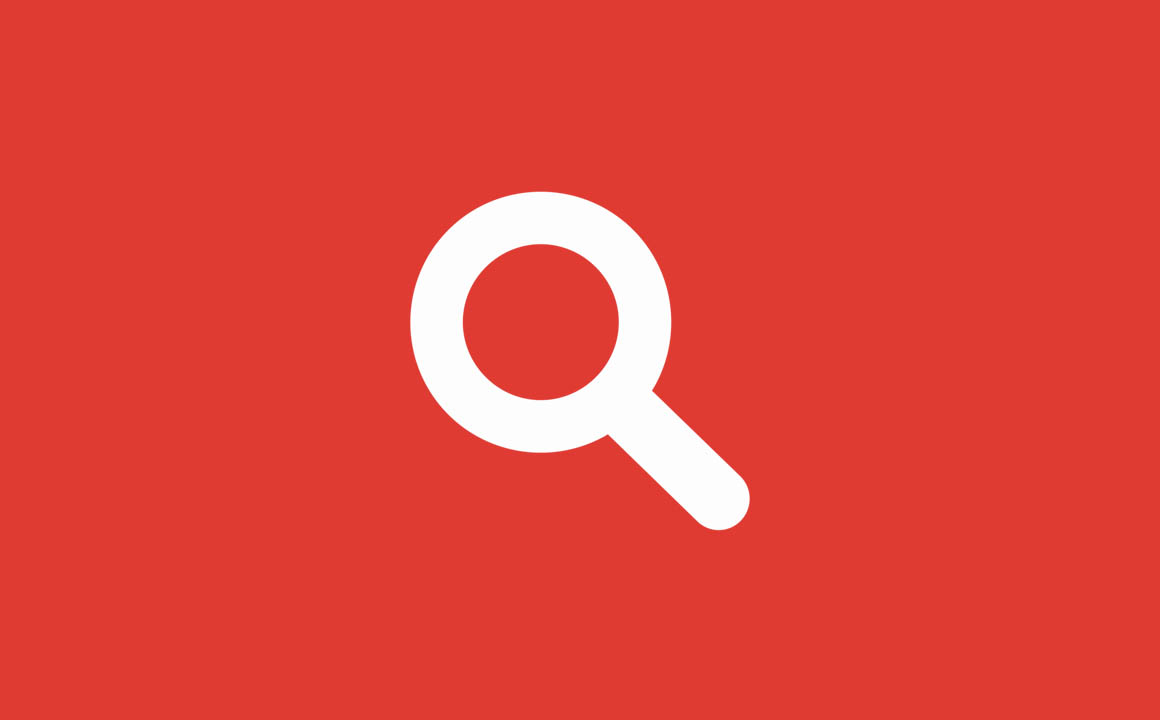 WordPress powers one out of every four websites in existence. It is epic in every way, except for search. To be blunt, the WordPress default search is horrible. If you've ever searched for something on a WordPress site via the built-in search engine, you definitely understand what it feels like to be criminally insane. Your query never returns any results and you're ready to punch whoever developed this regrettable search engine in.the.face.
But this is a place of healing and non-violence, and we're going to discuss an easy way to dramatically improve the search functionality on your site– search plugins! Search plugins are easy to install, simple to set up, and infinitely better than the standard WordPress search. Let's take a closer look at the best search plugins for your WordPress site.
SearchWP
SearchWP is a premium plugin, which means it ain't free, but for larger sites with lots of content, it may be worth the cost for a yearly license ($49 and up). SearchWP replaces your default search with just one click. It then goes to work indexes your content to quickly return search inquiries.
With SearchWP, search isn't limited to blog posts. You can configure SearchWP to search everywhere on your site, including pages, categories, and PDF files. It also works great with ecommerce sites, allowing visitors to easily browse products by keyword. If you have a forum enabled on your site, you can also enable search across forum topics.
Another benefit to SearchWP is that it works well with WordPress multisite. Even if you're managing more than one site, search results don't cross paths.
Google Search
Google is the undisputed king of search, so it stands to reason that it would work well on your WordPress site. Fortunately, adding a Google search to your site is almost as easy as an Internet search. Simply download and install this plugin and you can be up and running within minutes.
The drawback to Google is that it displays advertisements on your search results unless you pay to upgrade. That fee starts at $100 a year which is quite hefty compared to other licenses on this list. However, for that extra Benjamin Franklin, you can opt out of Google branding and customize the search box to make it your own.
Google also works great with WordPress multisite because it allows you to limit your search results to just one of your sites.
Category Wise Search
If you have a large site with multiple categories, search can be daunting. The Category Wise Search plugin gives your site visitors the ability to isolate their search to a specific category. It's simple, it's convenient, and it enhances search by tons.
Of course, this plugin requires that you properly categorize your content. If everything is "uncategorized," this plugin won't be much of a help to your visitors.
Better Search
Better Search is robust, easy to customize, and offers some features not found in other search plugins. Better Search offers a profanity filter which allows you to choose the words that should never return in a search query. It also works seamlessly with the cache plugins to increase the load speed of your site.
Better Search helps you understand your visitors better, also. You'll see what queries your visitors are searching for. You can then display the most popular search terms on your blog as a "search heatmap."
Swiftype Search
Swiftype is lightning fast and extremely customizable. You can actually manually override search results, and then drag and drop results to reflect the best display order. Changes apply instantly.
With Swiftype, you get real time analytics, helping you see what your site visitors are looking for, and then tailoring your results accordingly.
Swiftype is cloud-based, which mean it doesn't drain your server to call up search results. That means search is swift– see what I did there?
Swiftype allows users to filter results by name, type, or date.
Relevanssi
Relevanssi has two options: free and premium. Free offers a ton of features but, of course, premium is that much better. Let's look at the free options first:
Search results are returned based on relevance, not date. This can be extremely useful for users who want to learn more about a subject, not just the most recent post on the subject. Relevanssi allows users to search for partial words. Visitors can also search for exact phrases when using enclosing it in a quote "like so."
To enhance search returns, the keywords are then highlighted in the search results. Relevanssi also offers a "did you mean?" suggestions list to help clarify search results.
For premium users, Relevanssi offers WordPress multisite support. You can assign extra weight to your newest posts. Another great premium only feature is highlight search terms for visitors who are arriving at your page via an external search engine.
Final Thoughts
So, which plugin will you choose? To be honest, any one of the above would be better than the native WordPress option. Whether you're watching your budget or you're willing to spend more to get more, consider these plugins to improve the functionality of your site. Comment below and let us know which search plugin is your pick.