Our Plugins
WordPress plugins to enhance your website.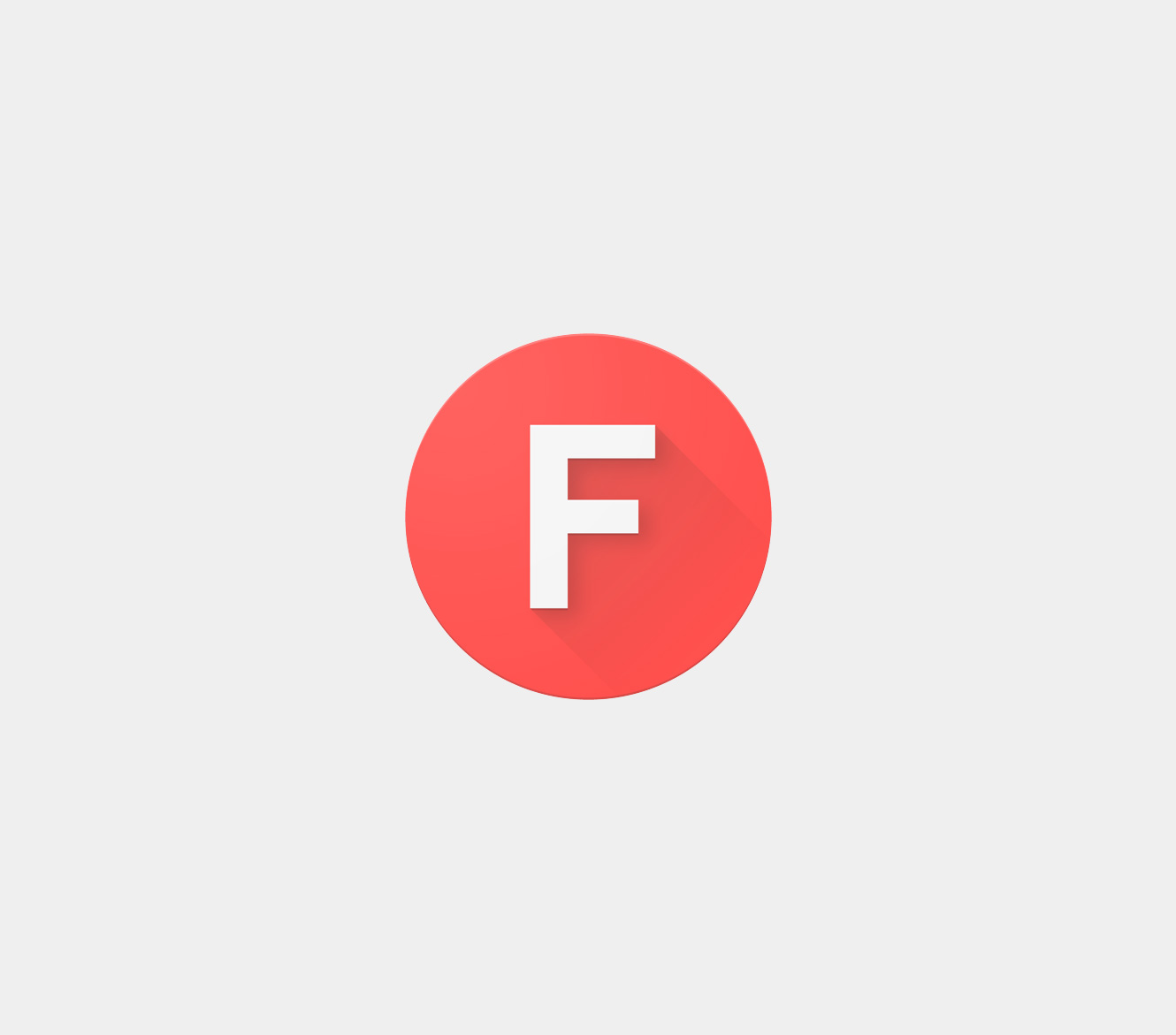 Google Fonts
This free plugin allows you to customize the fonts on your ThemeTrust themes using the Google Fonts library. You can easily modify fonts of general elements or specific elements using CSS classes.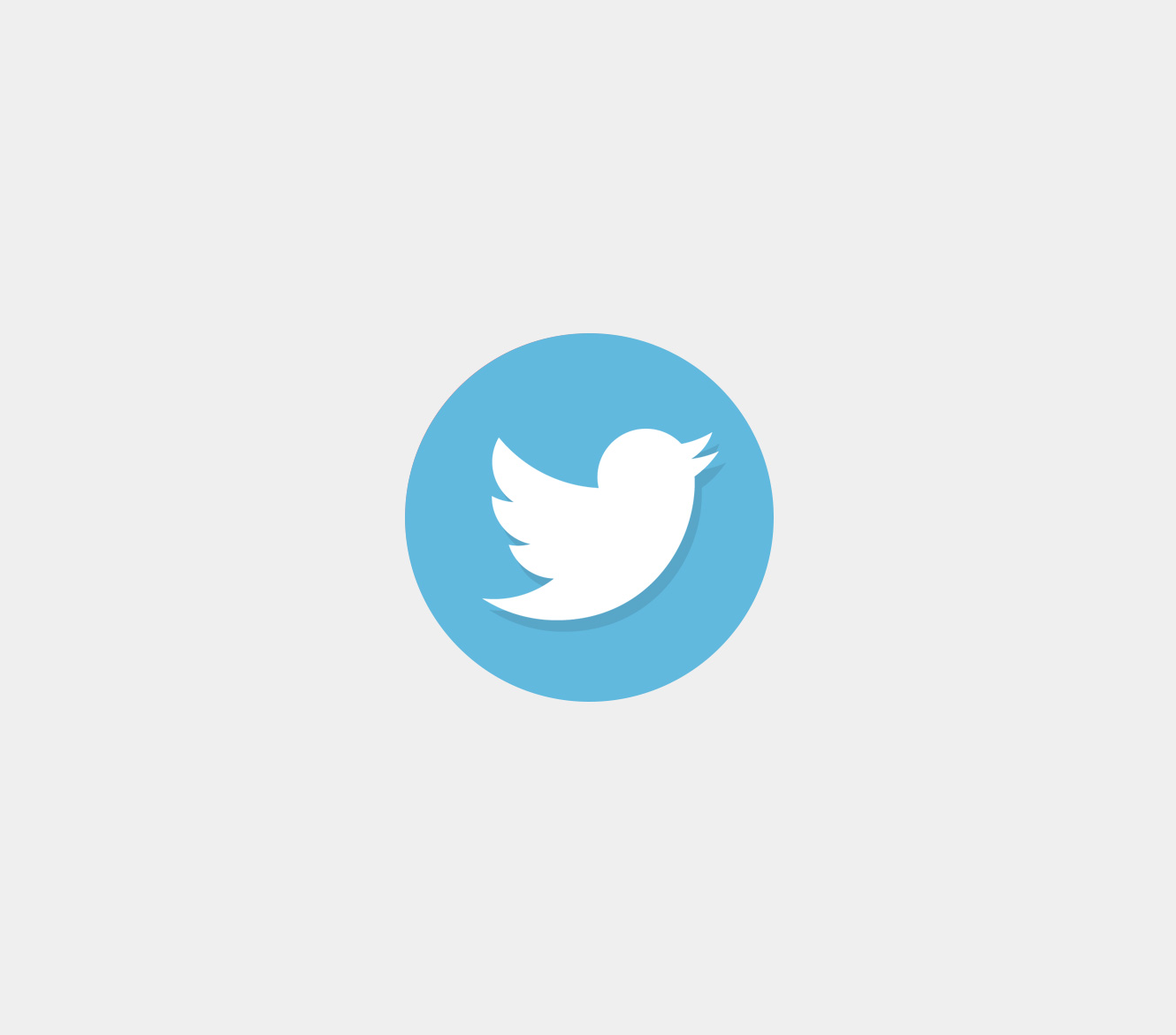 Social
This plugin gives you a widget for displaying clean and minimal icons of your favorite social sites. And it's completely FREE!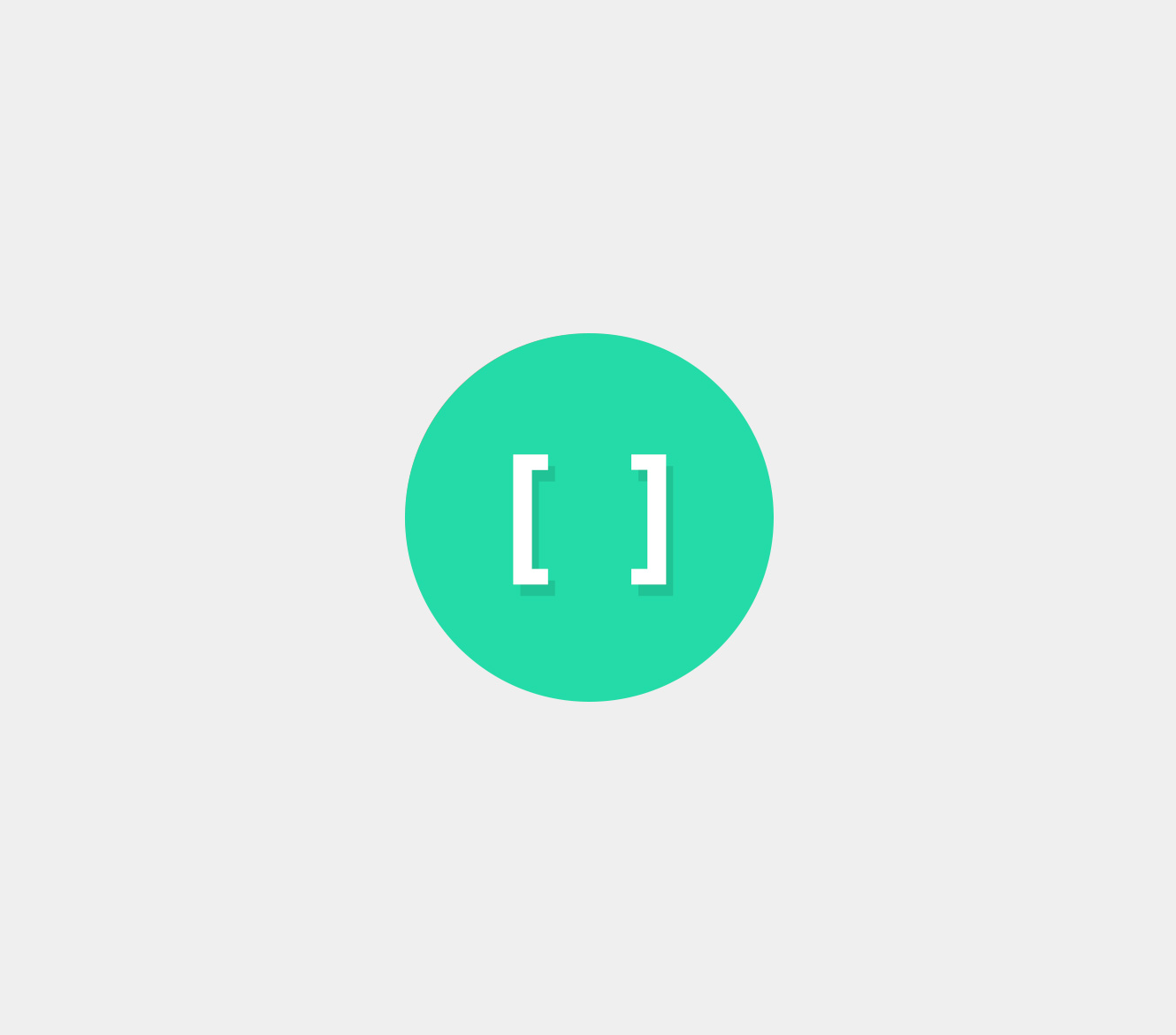 Shortcodes
This free plugin gives you a collection of shortcodes to easily create slideshows, buttons, columns, tabs, and toggles.
Not for use with our Weston, Bramble , and Create theme.