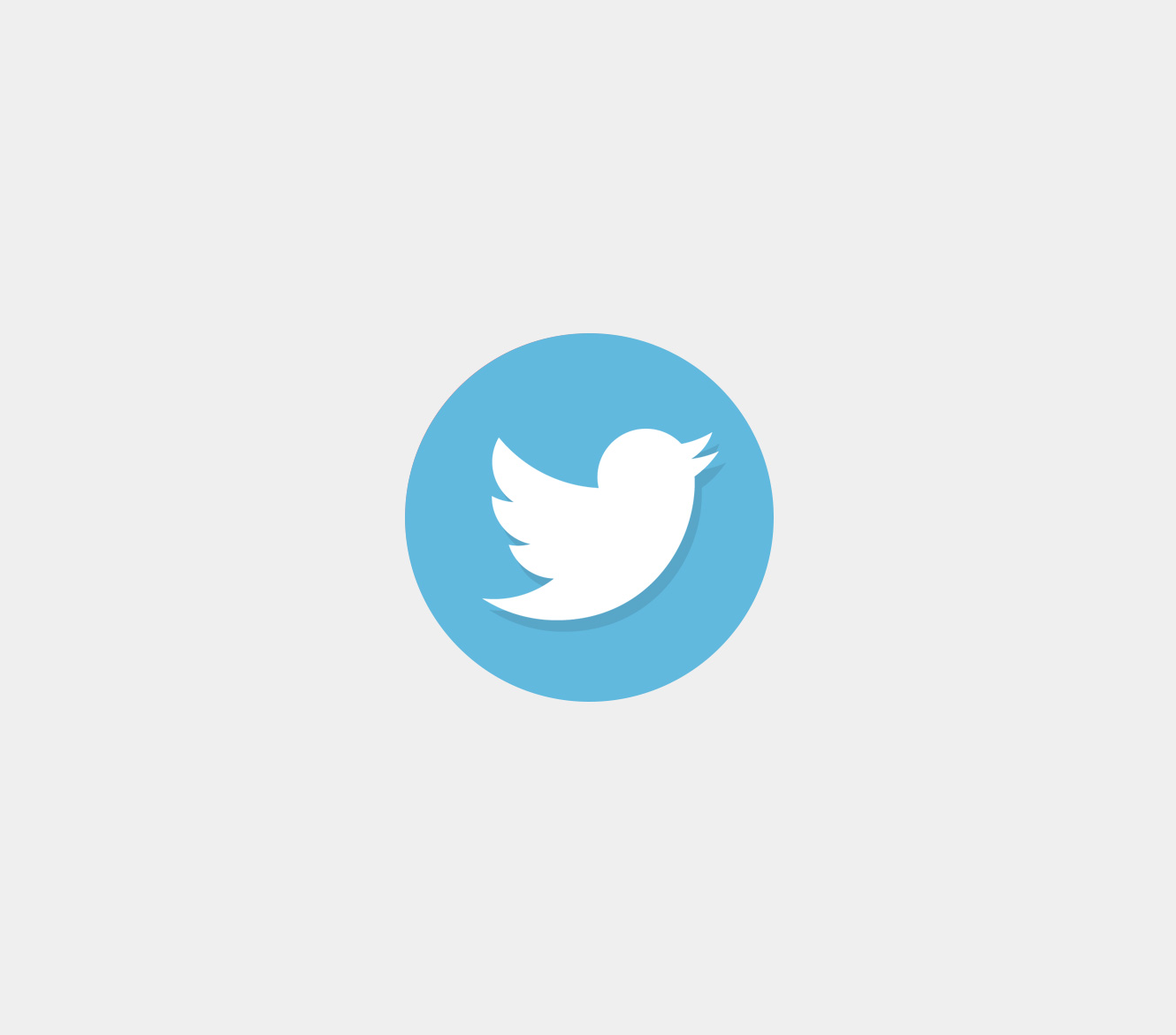 Social
This plugin gives you a widget for displaying clean and minimal icons of your favorite social sites. And it's completely FREE!
Minimalistic Style
Clean and minimal design icons that looks great with any theme.
Custom Colors
Use the built-in color picker to give each icon their own color.
Size Options
Select from several different sizes to make your icons stand out or fit in a small space.
Font Icons
Uses fonts instead of icons so they will look great on retina devices.